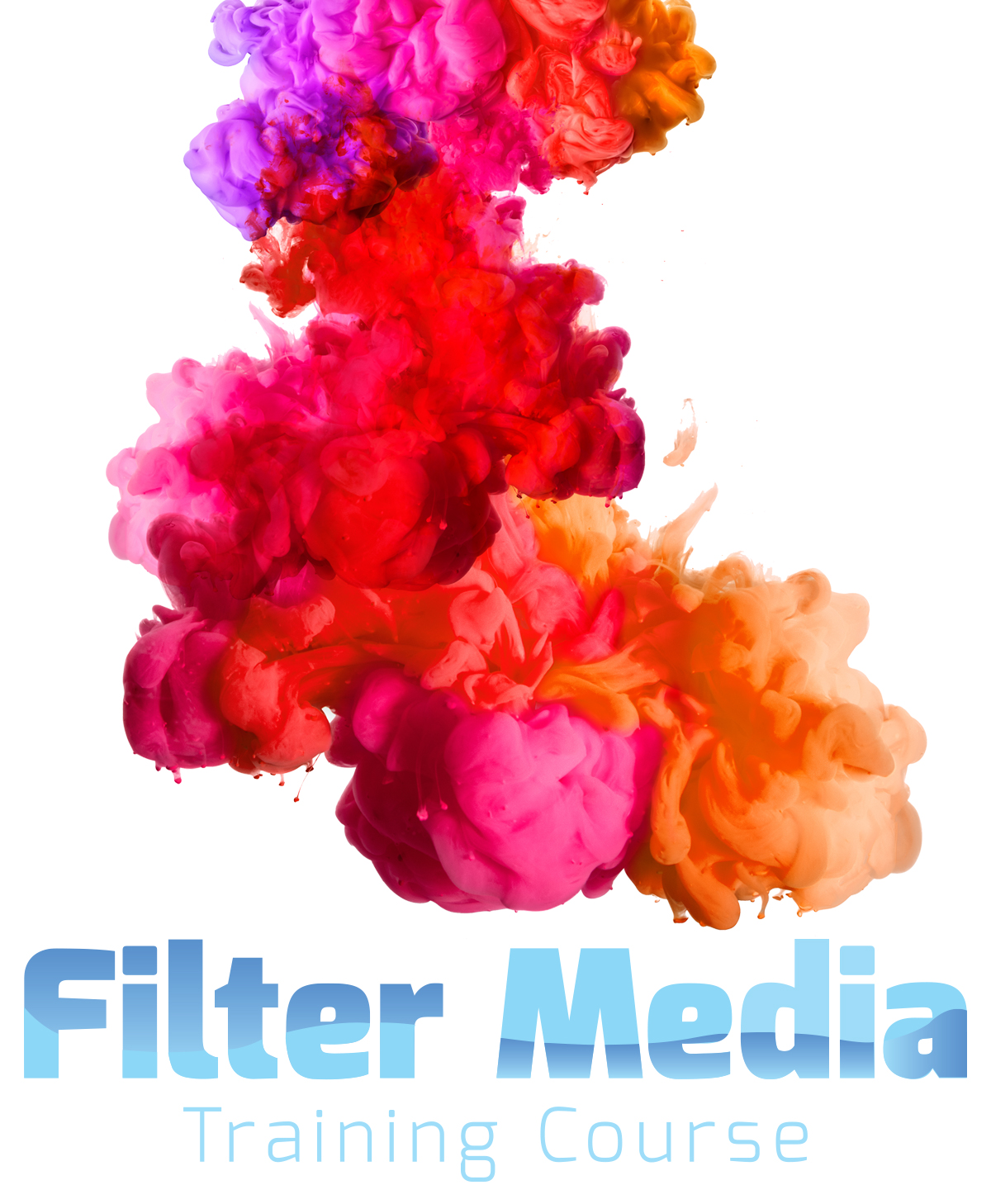 INDA, the Association of the Nonwoven Fabrics Industry, is offering an intensive course designed for professionals wanting to learn more about the development, testing and application of nonwovens in filtration.
The course will take place on 17-18 September at INDA Headquarters in Cary, North Carolina and is intended for filter media professionals who wish to increase their knowledge and explore next level insights into primary filtration mechanisms, the principles of air flow, nonwoven technologies in liquid and nanofibre technologies.  Some of the themes explored will be:
Filtration basics
Controlling and measuring structures
Major process technologies
Standards and methods for testing
Market trends driving innovation
New developments 
Space is limited to only 40 participants. You can enrol on INDA'S Professional Development Center website here.