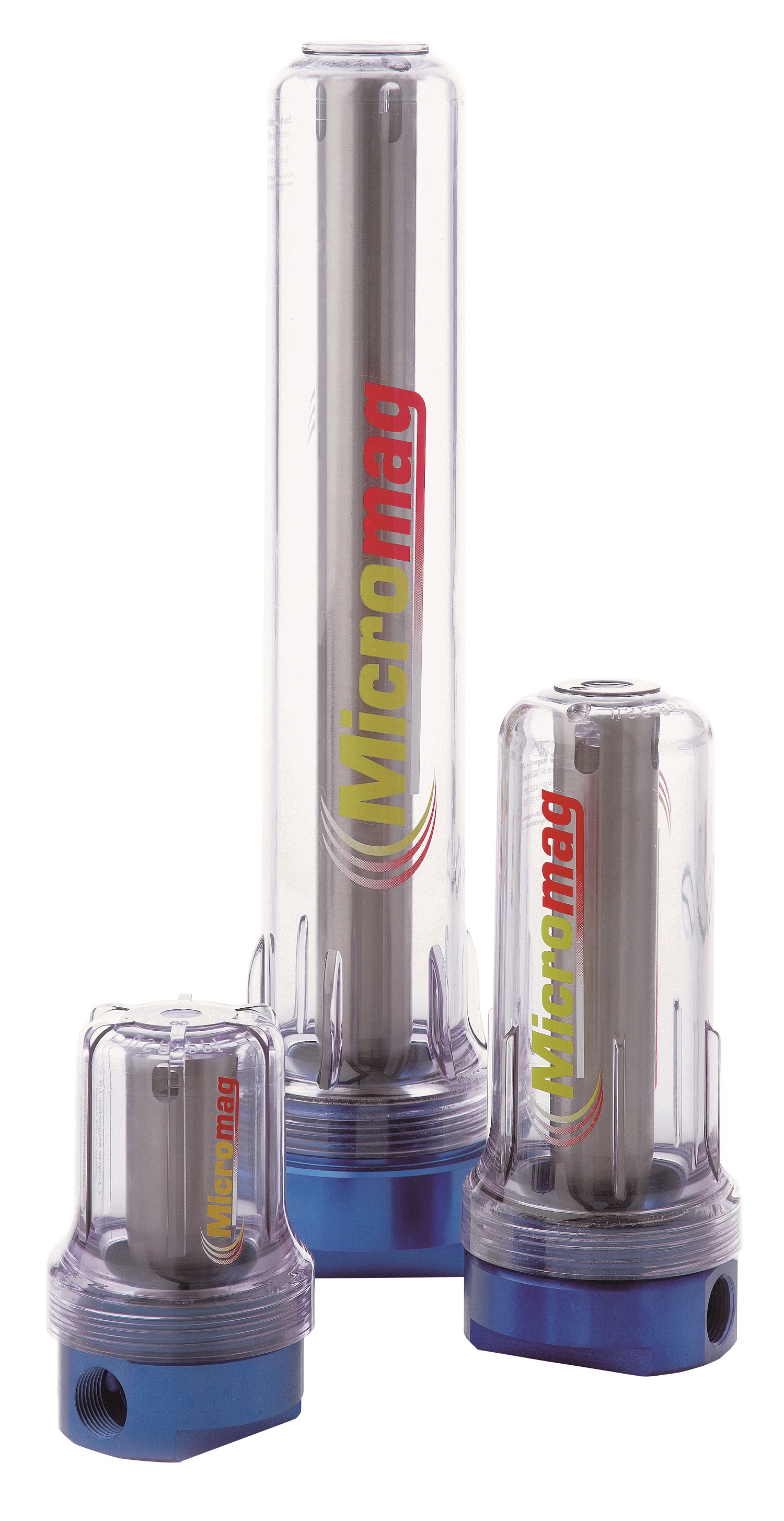 Kleenoil Filtration India Pvt Ltd, a supplier of industrial oil and coolant filters in the Indian subcontinent, is providing Eclipse Magnetics' Micromag filters to many of India's biggest manufacturers, including Sansera Engineering Ltd.
Sansera manufactures complex, high-quality precision components for the automotive and aerospace sectors. Working primarily with cast iron, it relies heavily on its grinding machine to ensure parts are both precise and accurate. Using a paper band filter led to ineffective trapping of particulates.
The saturated cleaning fluids led to a noticeable reduction in grinding wheel life, as well as a poor surface finish. Other issues, such as fluid lifespan and the need to dispose of contaminated waste, all required a more effective method.
Kleenoil installed an Eclipse Magnetics' Micromag high-performance filtration system inline before the machine's pump to minimise the number of ferrous particles contacting the grinding wheel. Containing a high-intensity magnetic circuit, the Micromag filter removes a high-proportion of ferrous contamination, including the finest of particles, without the need to regularly replace consumable media filters, or having adverse effects on fluid properties.