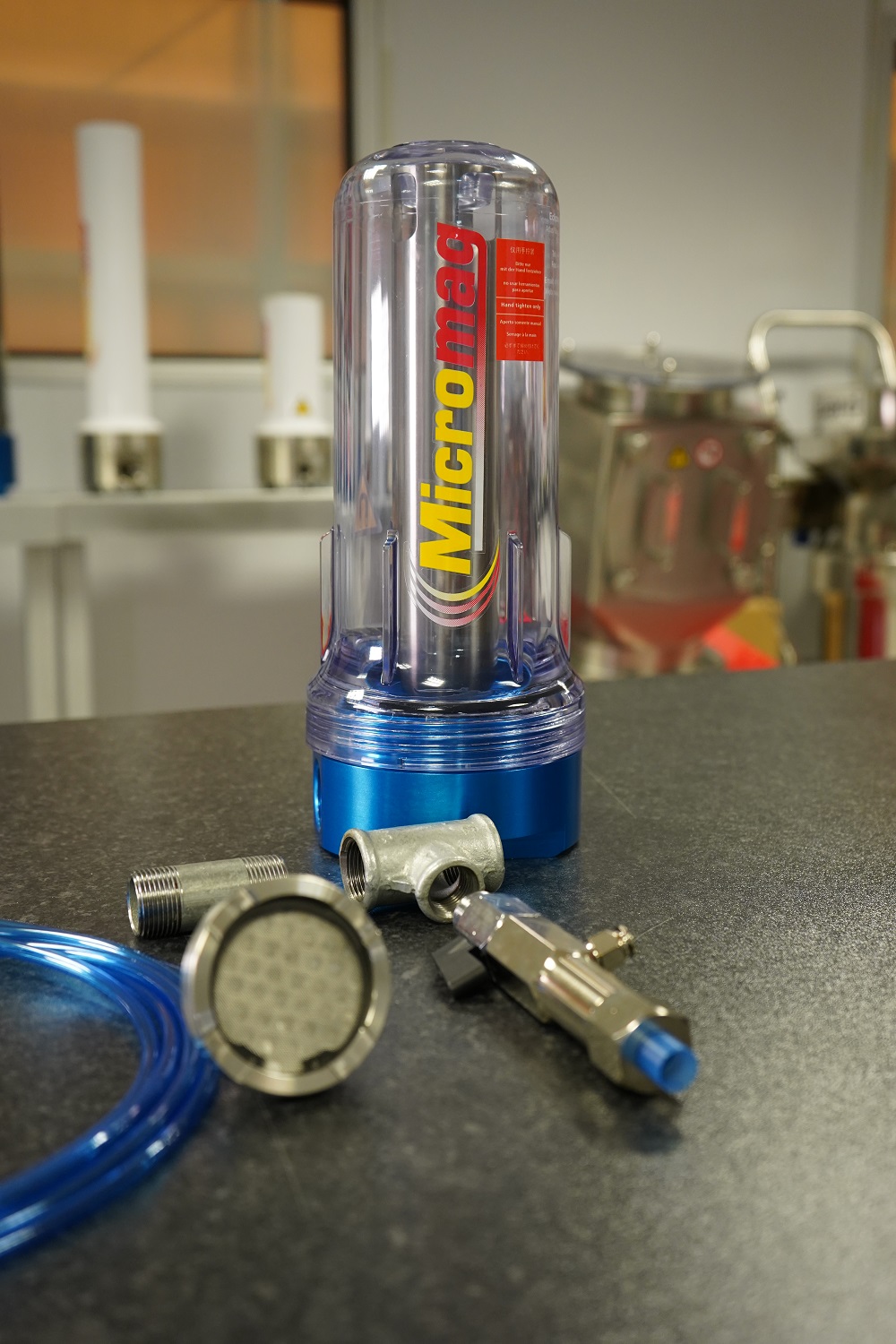 Coolant saving solutions' manufacturer, Wogaard has joined forces with magnetic filtration specialists, Eclipse Magnetics to launch the new MagSaver Kit, which saves up to 50% of coolant and oil while simultaneously cleaning it.
The Coolant Saver from Wogaard automatically reclaims coolant dragged out into the swarf bin from the conveyor while the machine is in operation, whilst the MicroMag compact magnetic filter with high collection capacity removes fine particle ferrous contamination.
Jason Hutt, managing director at Wogaard Ltd, said: "Our products work together fantastically well to reduce the environmental impact of the manufacturing process and significantly reduce disposal costs. By minimising waste and fluid disposal, the MagSaver kit can also contribute to ISO 14001:2015 compliance, helping companies manage their environmental responsibilities."
Nigel Hampson, sales manager at Eclipse Magnetics, said: "The addition of the MicroMag magnetic filter to the coolant saver effectively ensures that almost 100% of ferrous contamination is removed from the fluid, therefore cleaning your main machine's reservoir and improving coolant quality and life."
The company says the MagSaver kit minimises coolant disposal costs by up to 90%, significantly extending fluid life.