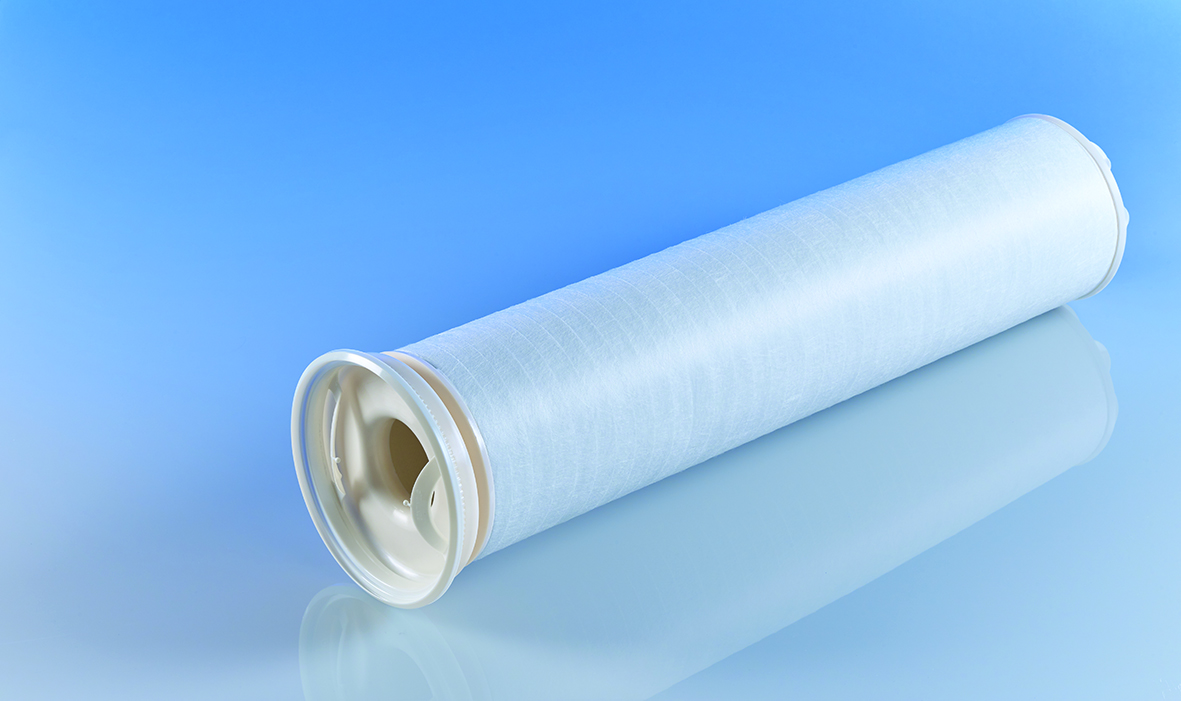 Eaton's Filtration Division, which specialises in liquid filtration, recently developed its filter bag range with the new MAX-LOAD coreless filter bag.
The new filter bag range has a high dirt-holding capacity and is designed for applications involving high retention ratings, such as water treatment, filtration of bulk and fine chemicals or metal cleaning.
The coreless filter bags are made of melt-blown polypropylene or polyester. The rigid, graduated material structure has a depth of over 18 mm. It forms a protective shield against hard, metallic, and deformable, gel-like contaminants and has an outer mesh cover of polyamide 6.6 with a retention of 10 μm.
In addition, the filter bags include high bypass security through the Sentinel seal ring, a strong, bypass-free and seamless construction through thermobonded endcaps, gradual loading through graded media structure and maximum limited fibre migration through a seamless spunbond cover.
The Max-Load coreless filter bags are available in sizes 01 and 02 with retention ratings from 1 to 150 µm and fit into all Eaton standard bag filter housings.