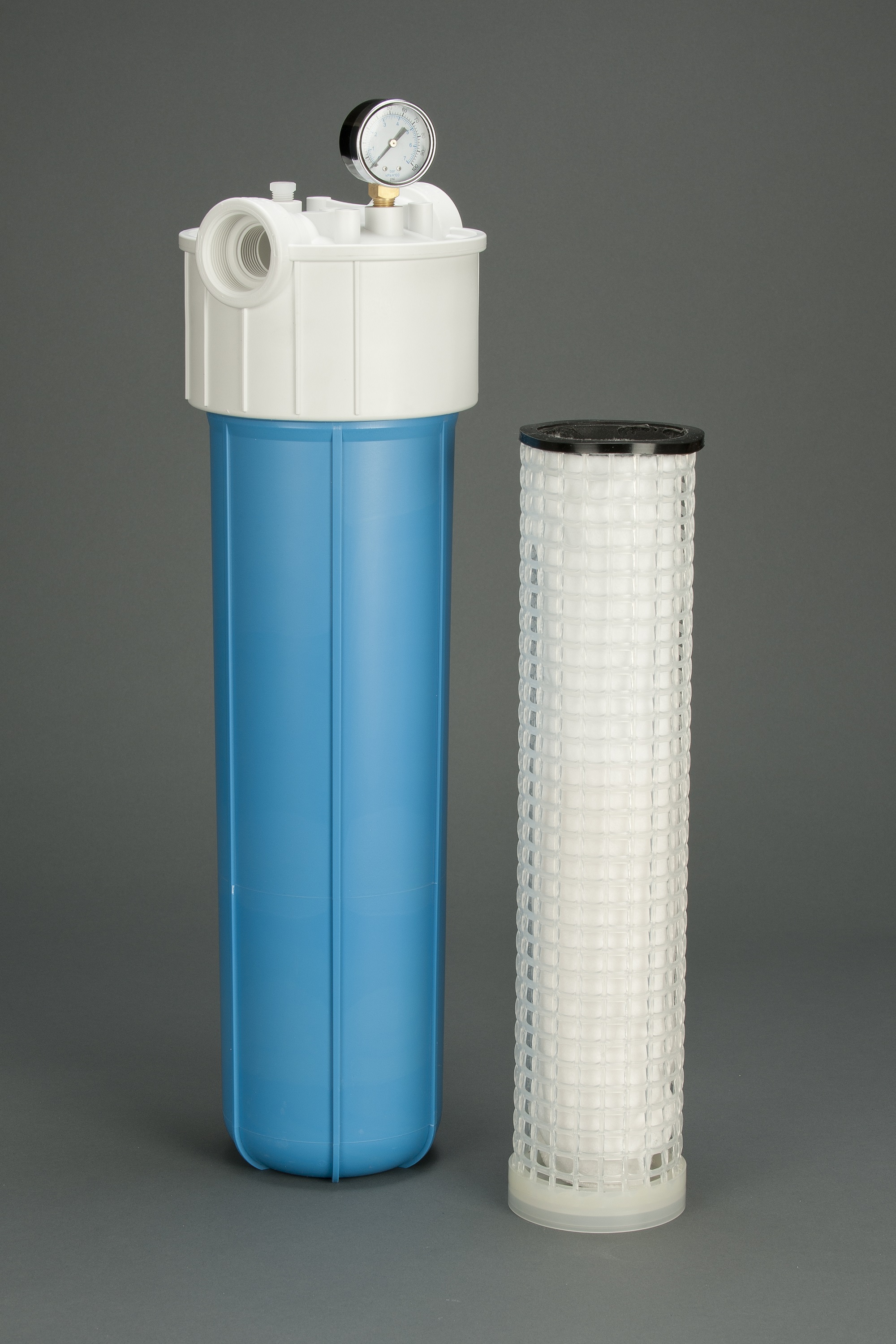 Porvair has added two new products, the GIANT bag filters and bag filter housings to its portfolio of standard filter products.
The GIANT bag filters are made from 100% polypropylene or polyester with a plastisol (PVC) seal ring in micron ratings from 1–200. They are designed to fit Porvair's 10 in and 20 in plastic filter housings. Polyester bags are recommended for hot water applications to 180°F (82°C) when used in conjunction with Porvair's nylon bag housings.
The maximum operating temperatures of these polypropylene and polyester bags are 140°F (60°C) and 180°F (82°C), respectively. Features include the plastisol seal ring, designed to eliminate process bypass, high solids' collection with low pressure drop and, when used with Porvair's bag housings, they are a compact alternative to metal bag housing systems.
The GIANT series bag filter housings are made of lightweight, moulded plastic and are designed for low flow and operating pressures up to 100psi (6.9bar). The housings feature dual thread connections that accommodate either 1 in or 1-1/2 in pipe sizes.