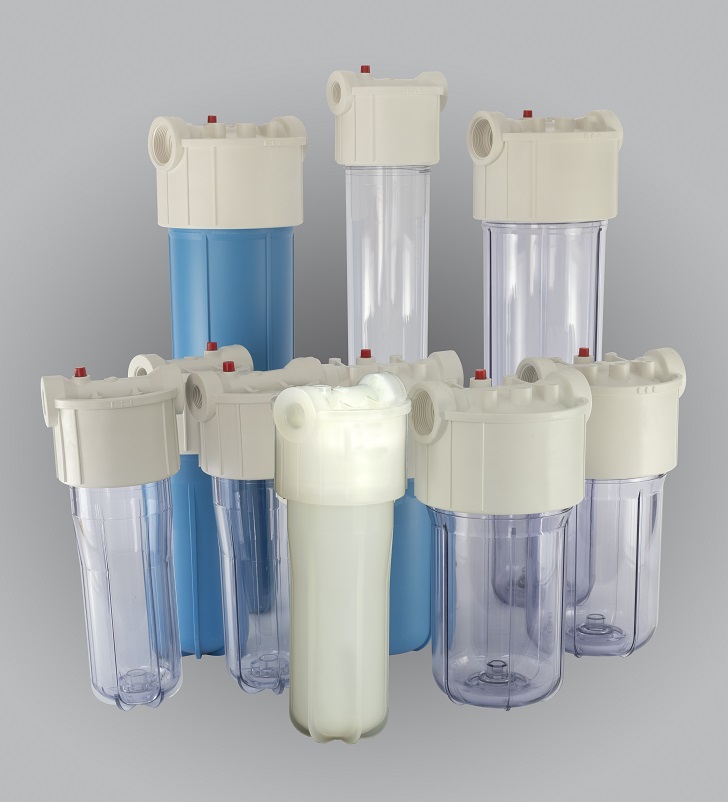 Porvair Filtration Group's US team will be exhibiting at the 2019 WQA Convention & Exposition.
The event is being held at the Las Vegas Convention Centre in Las Vegas, Nevada. The exposition hall will be open Wednesday, 24 April and Thursday, 25 April.
Porvair is using the opportunityto promot its range of products for the water treatment market following its recent acquisition of the Keystone business and product lines.At the event, the US team will be displaying Porvair's range of filters, including:
Porvair's GIANT series filter housings, including the "222" O-ring design
Premium quality standard size filter housings
Pleated style sediment filter cartridges along with superior carbon block cartridges for drinking water, commercial food & beverage and Industrial water treatment applications
Porvair's filter housings are manufactured in the USA and its GIANT series has dual threaded connections - 1in and 1-1/2 in in/out, O-ring seal design with no leaks. The GIANT 222 housings and cartridges' design allows use of submicron filter cartridges for maximum filtration capacity within a compact unit and can be used across multiple applications within food & beverage and process water applications.