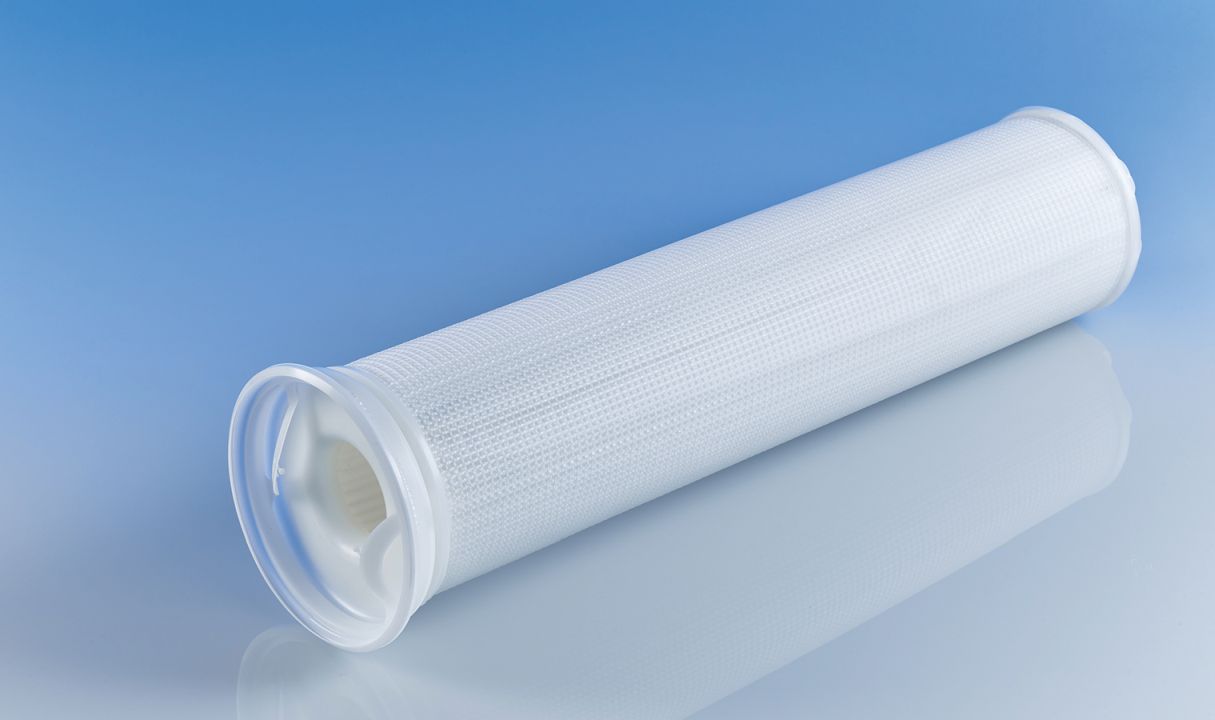 The Filtration Division of power management company Eaton will exhibit its filtration products for coatings and finishes applications at the European Coatings trade show, taking place from 19-21 March in Nuremberg, Germany.
The exhibition programme includes diverse and effective filtration solutions to remove solids and oil from paint, coatings, varnishes, adhesives, sealants, additives and printing inks. On display will be Eaton's extended MAX-LOAD filter bag range, which includes two new filter bags in pleated and melt-blown coreless design.
The pleated Max-Load extended-life needle felt filter bag offers an increased dirt-holding capacity. The new design provides thermo-bonded end caps resulting in a strong, bypass-free and seamless construction in all demanding industrial applications within the paints and coatings segment.
The rigid, graduated material structure of the new Max-Load coreless melt-blown polypropylene or polyester filter bag range has a depth of over 18 mm and forms a protective shield against hard, metallic, as well as deformable, gel-like contaminants. The Sentinelseal ring and thermo-bonded end caps provide maximum bypass security, which means it is suitable for the filtration of water or solvent-based media requiring absolute filtration levels down to 1 µm.
The Eaton team will be in Hall 6, at booth 212 at the European Coatings show.