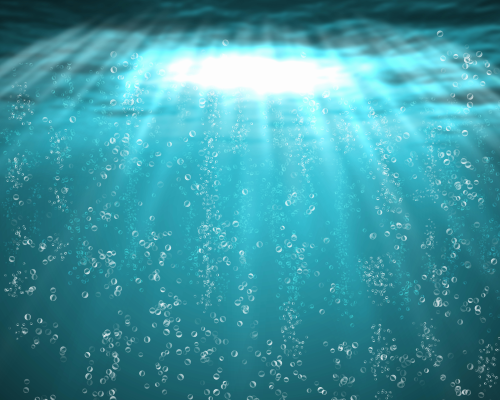 Read our article previews on above and below ground flood defences and a world first for zero liquid discharge.
The digital edition of Filtration+Separation magazine is free of charge to readers who meet our qualifying criteria. Please complete this short registration form to apply for your copy.
Print copies of the magazine are available to purchase.