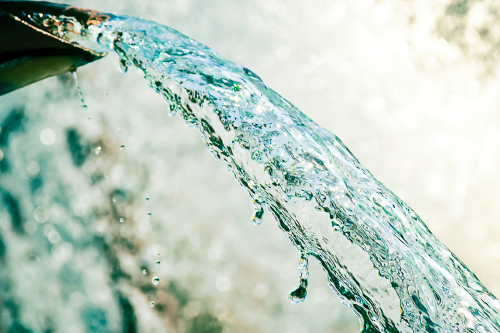 This month's cover story highlights the advantages of single-use systems in biotechnology and what this means for cell cultivation.The issue also includes:
A technology focus on power industry strainers from SPX
Water and wastewater features: from ultraviolet purification to preventative maintenance for treatment systems
Filter media updates: super absorbent fibres in highly specialized filtration applications
Latest industry and technology news
The digital edition of Filtration+Separation magazine is free of charge to readers who meet our qualifying criteria. Please complete this short registration form to apply for your copy.
Print copies of the magazine are available to purchase.