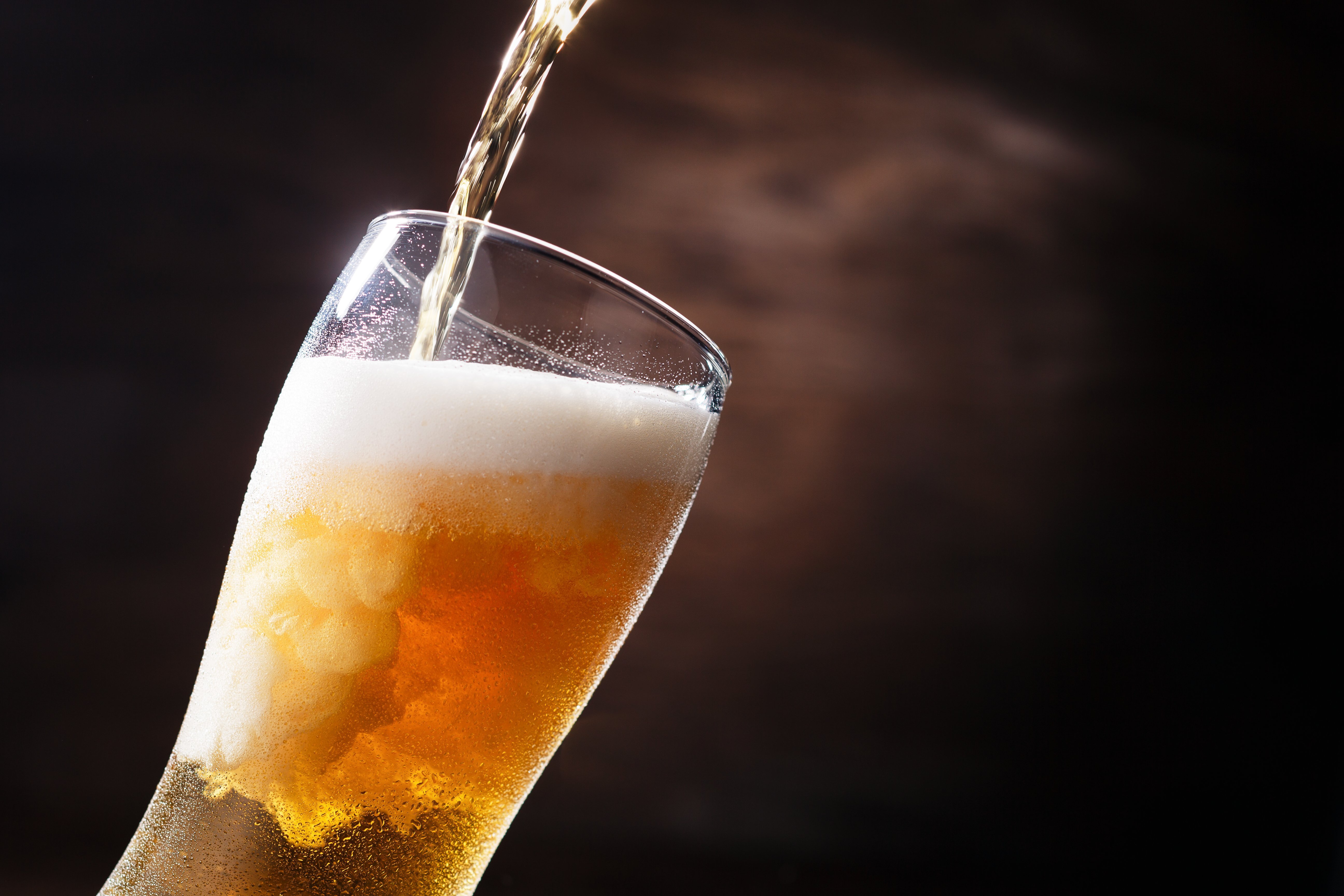 Xylem has partnered with the University of Calgary's Advancing Canadian Water Assets (ACWA) and the Village Brewery to produce Alberta's first beer made with treated wastewater.
Part of the University of Calgary, ACWA is a research facility where researchers, municipalities and industry de-risk and advance wastewater treatment technologies.
By using new technologies to treat existing wastewater more thoroughly, it can be turned into a reliable and safe water supply for many uses. Village Brewery is a Calgary craft brewery and joined forces with Xylem and ACWA for the project.
Municipal wastewater was treated in a full-scale Biological Nutrient Removal treatment plant, and then additional advanced treatment was done using ultrafiltration, followed by advanced oxidation (ozone + ultraviolet treatment), then reverse osmosis.
This multi-barrier process was monitored for the full duration of water production to ensure it met criteria specified by Alberta Health Services. Additional laboratory testing confirmed no presence of disinfection by-products.
This is the first project of this kind in Alberta, which allowed policy makers to test and verify a water reuse framework.