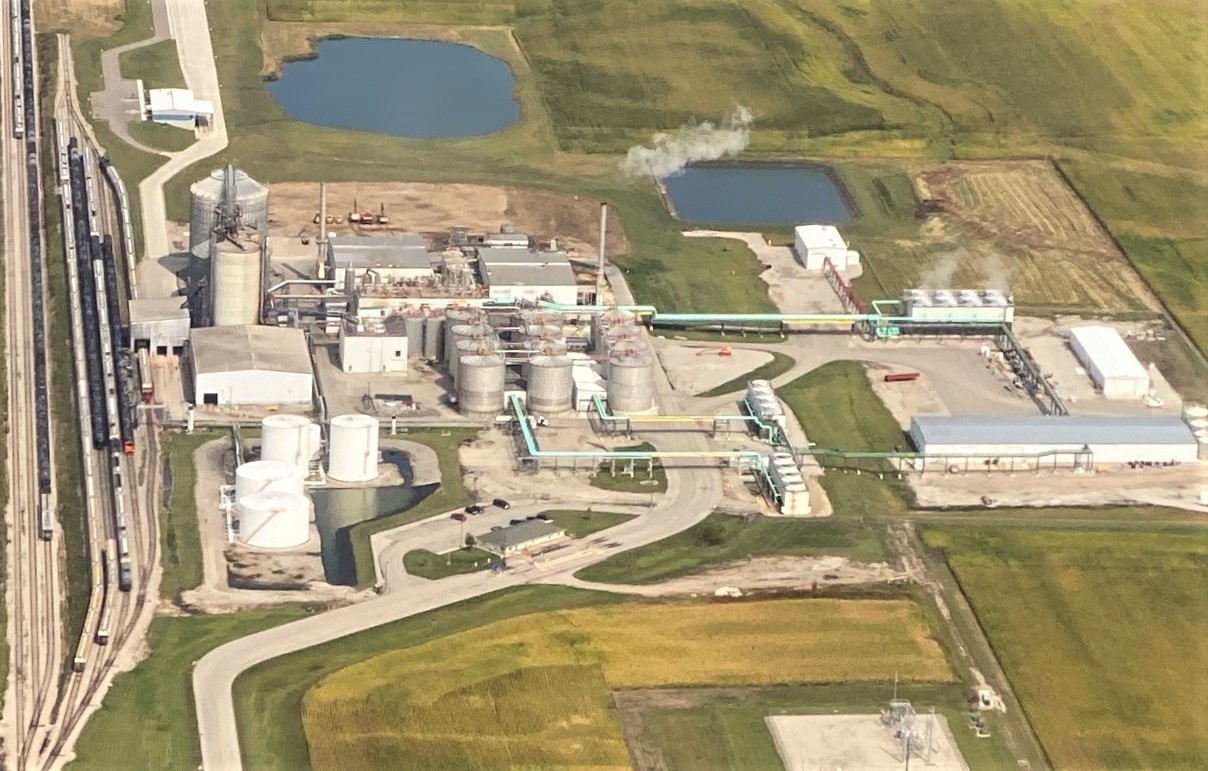 Whitefox Technologies has announced that Golden Grain Energy LLC will install a Whitefox ICE membrane dehydration system at its 120 million gall/year (MGY) plant in Mason City, Iowa.
The Golden Grain Energy plant aims to add value to the local community by turning locally grown corn into clean-burning ethanol and animal feed. The company is a key player in the regional economy and Iowa's ethanol industry.
The state of Iowa leads the US in terms of ethanol production and the Whitefox ICE (Integrated Carbon Efficiency) is a bolt-on solution developed for the industry. With a small footprint, it is designed to de-bottleneck distillation and dehydration, which boosts output, improves CI scores by reducing energy and water consumption and reduces operation and maintenance costs.
Whitefox provides solutions for all types of alcohols, biofuels, and renewable chemicals in the US, Canada, Europe, and South America. Its ICE system has been verified in 24/7 operations at several other plants. Whitefox Technologies CEO, Gillian Harrison, said: "This installation will take Whitefox to over 150 MGY of installed membrane capacity in the US, which is an exciting milestone."