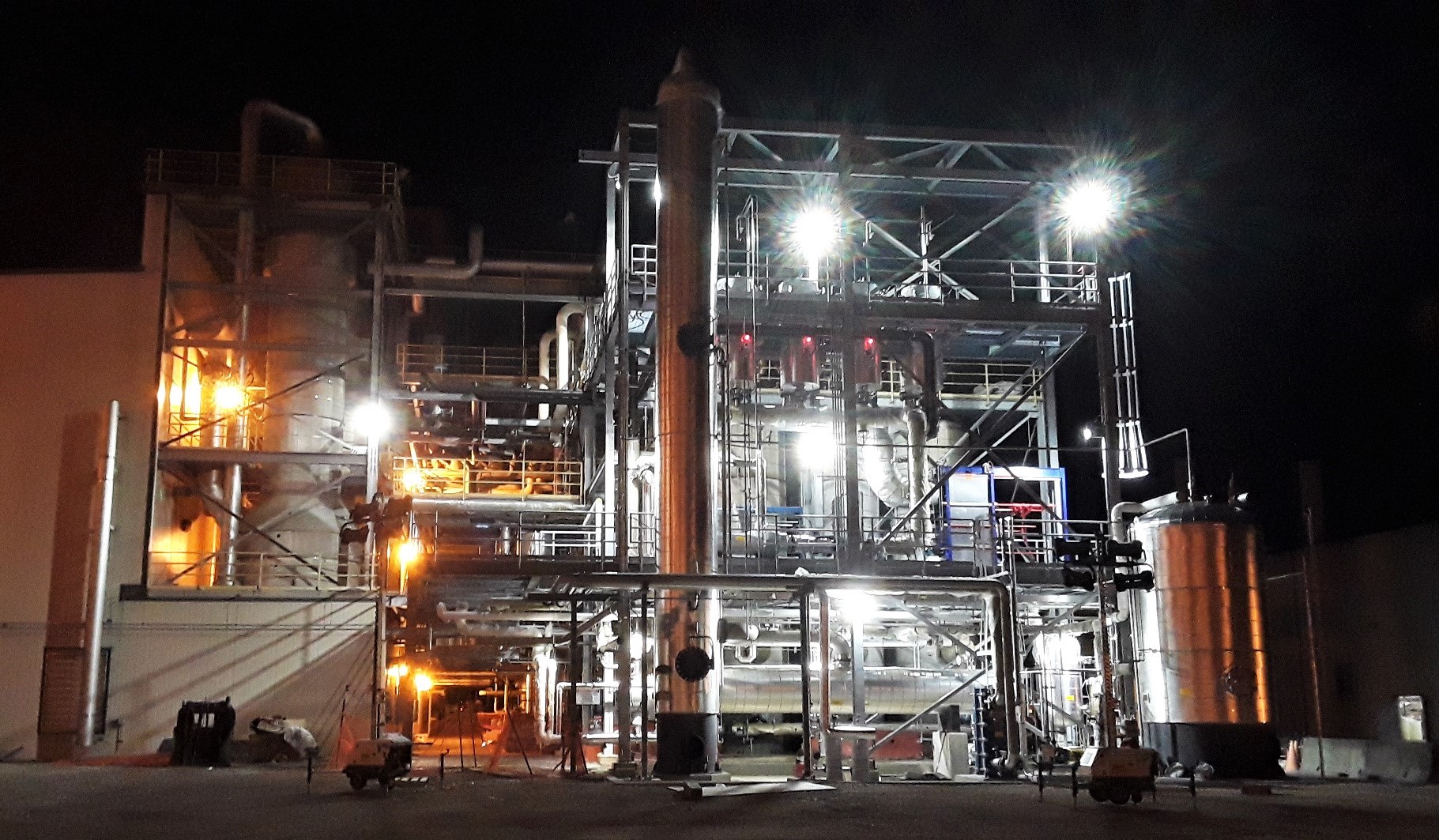 Whitefox Technologies has announced that the latest installation of its Whitefox ICE membrane dehydration system, its eighth installation in the US, at Southwest Iowa Renewable Fuels (SIRE) has now passed 250 days of successful operation.
The state of Iowa leads the US in terms of ethanol production and the first Whitefox ICE installation in the state was at Pine Lake Corn Processors in Steamboat Rock.  SIRE now joins a growing group of ethanol producers who are using the Whitefox ICE technology.
The Whitefox ICE system is integrated into existing corn ethanol production plants with minimal disruption and a small footprint. It treats existing recycle streams to free up distillation‐dehydration capacity, enabling SIRE and other producers to lower natural gas use by over 1,000 BTU/gallon, cut carbon emissions, improve plant cooling, and increase potential production capacity by 20% or more depending on the system design. 
Gillian Harrison, CEO of Whitefox, said that working with SIRE was a very positive experience. "Ethanol is a home‐grown product that gives us cleaner air and Whitefox is committed to helping plants improve their profitability and reduce energy and emissions."