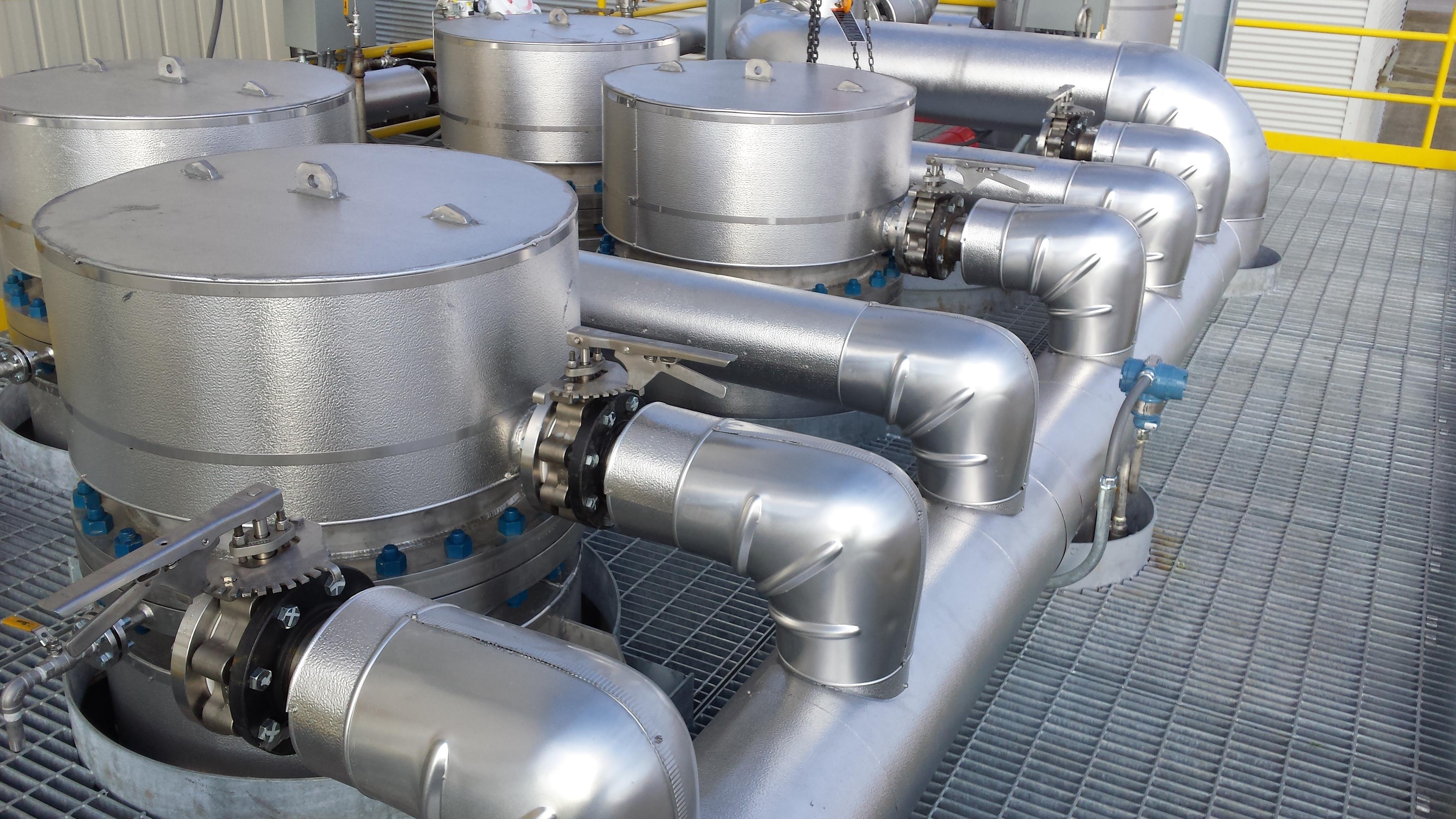 E Energy Adams is installing a Whitefox ICE™ system at its ethanol plant in Nebraska, USA.
Whitefox Technologies' Integrated Cartridge Efficiency (Whitefox ICE) is a membrane-based dehydration technology with a small footprint.
This will be Whitefox's first installation in Nebraska and the company's seventh in the US.
E Energy Adams operates a dry mill ethanol plant in southeast Nebraska that processes corn into ethanol. It produces modified wet and dry distillers grain feed products, which are sold to local and regional markets.
"I've had positive experience working with membrane technology in other industries and always believed it had the potential to play an important role in improving efficiencies in the ethanol industry," said Carl Sitzmann, CEO of E Energy Adams. "Once I spoke with Whitefox, I knew their membrane technology was right for us. This installation will help us to increase our capacity further while reducing our carbon footprint, both of which are very important to us."
Whitefox CEO Gillian Harrison said: "Carl and his team quickly grasped the benefits of incorporating a Whitefox ICE™ at their plant. Our engineers have really appreciated the collaborative relationship that has developed which has enabled us to jointly design the integration solution to maximize the benefits of adding a Whitefox ICE."
Established in 2000, Whitefox specializes in technology development and process integration based on its proprietary membrane solutions. The company's designs reduce energy and water consumption in ethanol and organic chemical manufacturing processes. Whitefox provides solutions for fuel ethanol, other biofuels, and industrial alcohol production in the US, Canada, Europe and South America.