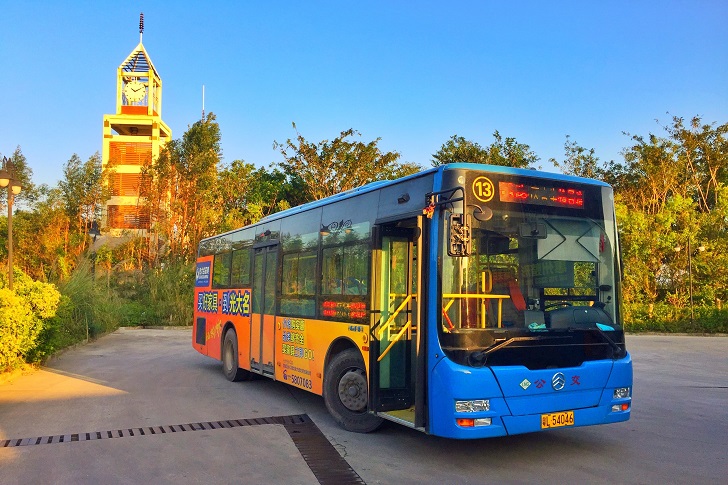 'Waste to fuel' this is the motto under which Evonik is promoting their SEPURAN® Green business. The use of biomethane derived from organic waste sources used as fuel alternative in CNG or LNG powered vehicles is still at the early stages but will become more and more popular and will play an important part in meeting GHG savings and carbon footprint targets of individual companies and even state targets.
Biomethane has the potential to replace natural gas step by step and SEPURAN Green membrane technology has the potential to play an important part in this development.
A white paper giving details of this new membrane and how it can help in the purification of biogas can be found by going to this page and and filling in a brief registration form.