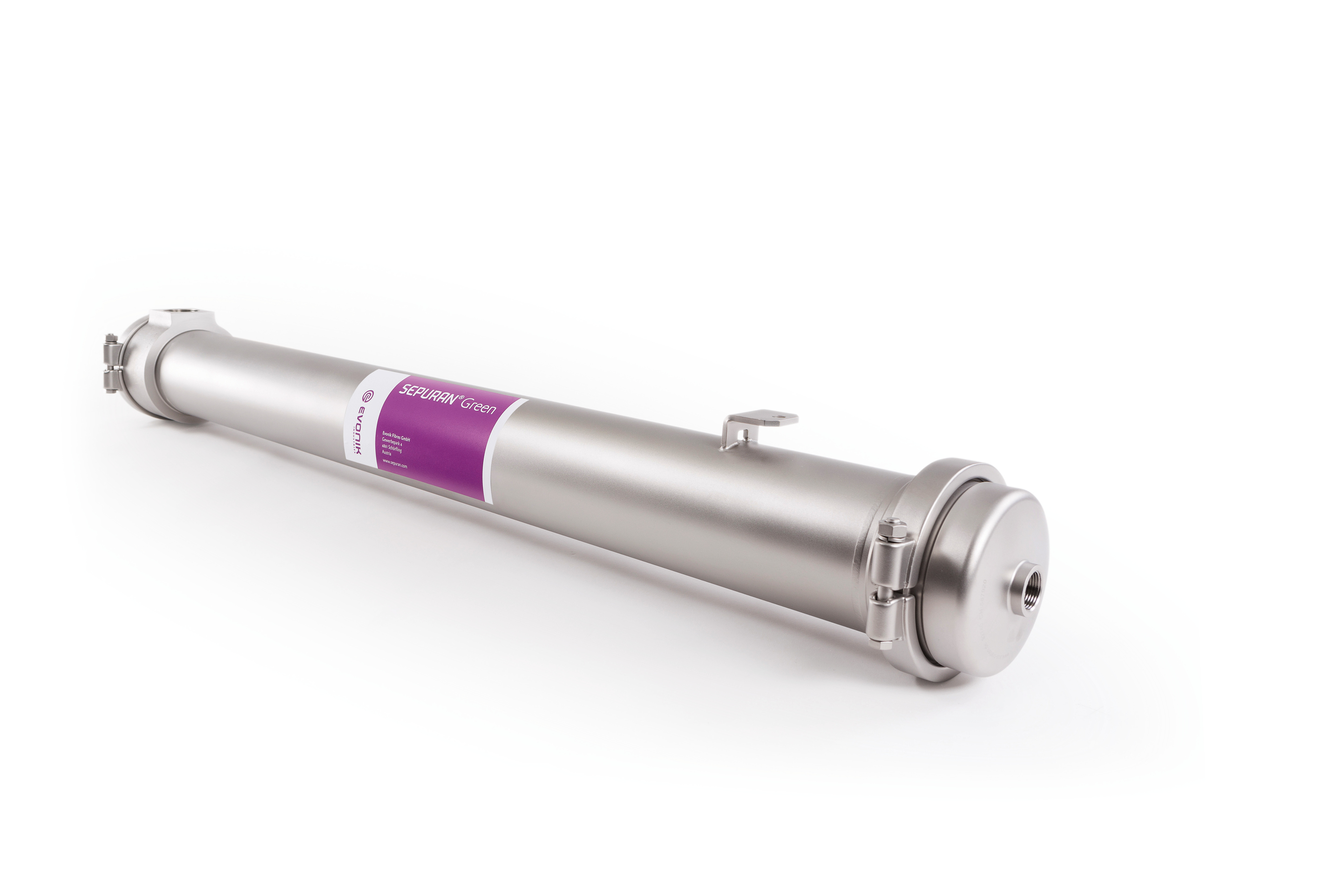 Germany's largest biogas plant for bio-LNG production, operated by EnviTec Biogas, is using Evonik's SEPURAN Green membrane technology for its biogas upgrading.
Biogas can be upgraded to biomethane and used locally in liquid (bio-LNG) form as a climate-friendly fuel. The decentralised provision of bio-LNG shortens the transport distances of the fuel and reduces transport costs.
At the EnviTec Biogas AG BioEnergie Park in Güstrow, Germany, biogas will be liquefied into 9,000 tonnes of biomethane per year, starting in autumn 2022. EnviTech supplies bio-LNG onsite as a renewable energy source and the climate-neutral fuel is for use by heavy-duty transport.
In the future, the 500 GWh biogas processing plant in Güstrow will process 150,000 metric tonnes of predominantly agricultural waste into high-purity bio-LNG. In addition, the carbon dioxide (bio-CO2) separated from the biogas will be liquefied and made usable and storable as a natural raw material.
Olaf von Lehmden, CEO of EnviTec Biogas, said: "We interconnect the membranes using Evonik's patented 3-stage process for maximum efficiency in biogas upgrading, replacing the already obsolete pressurised water scrubbing technology."