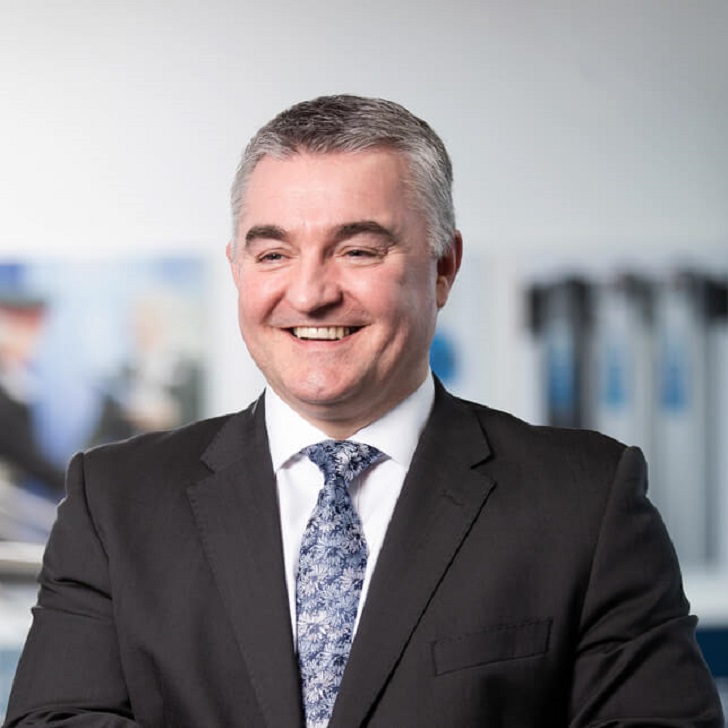 The UK's Walker Filtration has named Steve Bittle as group general manager.
In his new role, Bittle will be responsible for the strategy, planning and management of all Walker Filtration Group divisions.
Bittle has been part of Walker Filtration's Senior Management Team for the past four years, having joined the group in 2016 as chief design officer. He has worked in the compressed air and gas filtration industry for more than 25 years.
"I am delighted with my new role and look forward to contributing to the continued success and growth of our company," said Bittle. "As we develop the full potential of Walker Filtration, we will remain focused on service excellence and innovation."
Walker Filtration, which is headquartered in Washington, Tyne and Wear, has been in the compressed air and vacuum filtration industry for over 35 years. The company exports 89% of its product to more than 100 countries worldwide.