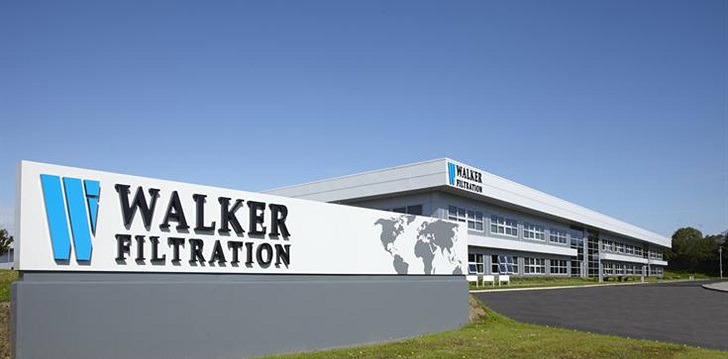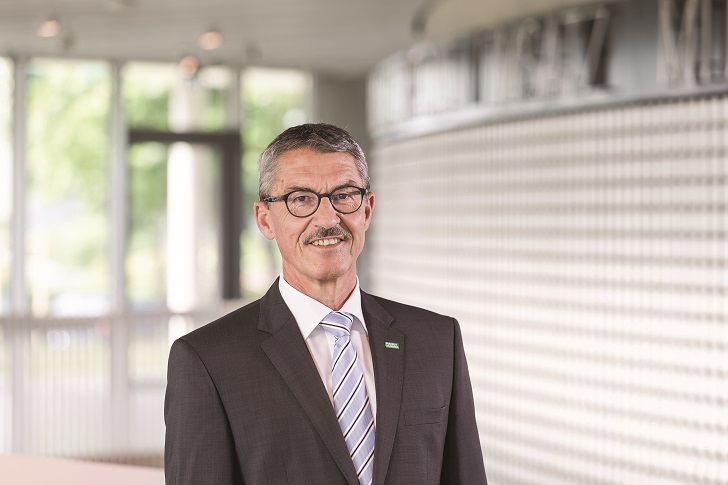 Atlas Copco's acquisition of Walker Filtration, Smiths Group's plans to buy Seebach and Alfred Weber's departure from Mann+Hummel were the most popular stories on the Filtration+Separation website in March.
1. Atlas Copco buys Walker Filtration
Atlas Copco acquires Walker Filtration Ltd, the UK manufacturer of equipment for the treatment of compressed air, gas and vacuum.
2. Smiths Group to acquire German filtration company Seebach for €60mn
Seebach will be integrated into Smiths' John Crane division.
3. Alfred Weber leaves Mann+Hummel
Mann+Hummel Group CEO Alfred Weber has left the company at his own request.