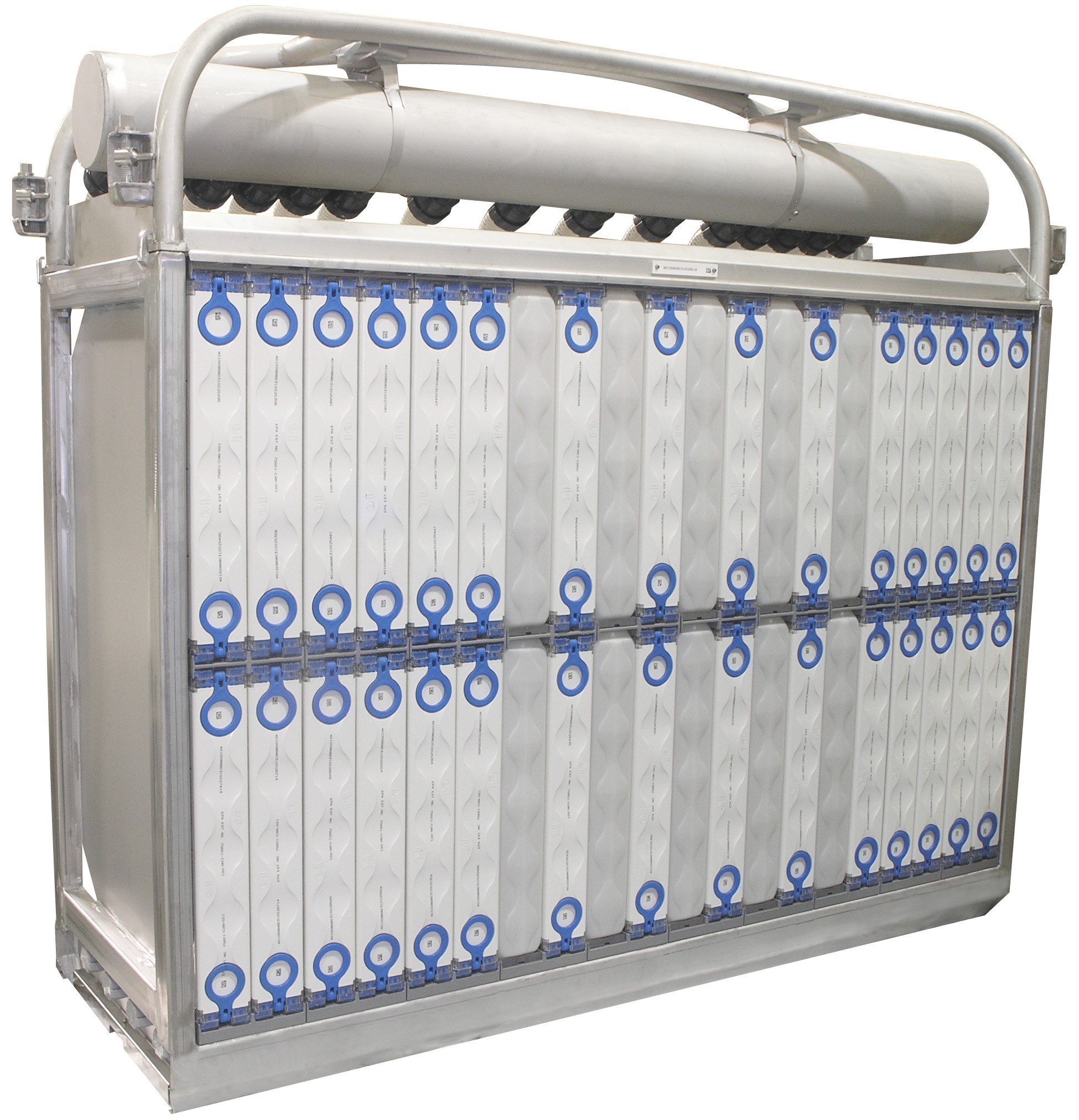 AAF Flanders, Aire Filter, Suez, GE Water, Donaldson, Hy-Pro, Parker Hannifin, Clarcor, Enviro Voraxial, Schlumberger, Mann+Hummel, Jack Filter, Calgon Carbon, Kuraray, Evoqua, Tonka Water and OxyMem feature in the 10 most popular business stories on the Filtration+Separation website during 2017.
1. AAF Flanders to acquire Aire Filter Products
American Air Filter Co Inc (AAF International) and its subsidiary Flanders Corp are acquiring Phoenix, Arizona-based Aire Filter Products (AFP), one of the oldest HVAC air filter service companies in the USA.
2. Suez completes GE Water acquisition
French utility Suez, together with Canadian institutional investor Caisse de dépôt et placement du Québec (CDPQ), seals its acquisition of GE Water & Process Technologies in a US$3.4 billion deal.
3. Donaldson buys Hy-Pro Filtration
Donaldson Co Inc acquires Hy-Pro Corp, an Anderson, Indiana-based manufacturer of filtration systems and replacement filters for stationary hydraulic and industrial lubrication filtration applications.
4. Parker Hannifin completes US$4.3bn acquisition of Clarcor
Parker Hannifin Corp closes its acquisition of filter maker Clarcor Inc for approximately US$4.3 billion in cash, including the assumption of net debt. Clarcor joins Parker Hannifin's Filtration Group adding proprietary media, industrial and process filtration products and technologies, as well as a broad portfolio of replacement filters.
5. Enviro Voraxial Technology signs purchase agreement with Schlumberger
Enviro Voraxial Technology Inc enters into an agreement to sell intellectual property, substantially consisting of its Voraxial Separator patents and trademarks, to Schlumberger.
6. Mann+Hummel to acquire Jack Filter
The Mann+Hummel Group signs a binding agreement to acquire Jack Filter Lufttechnik and Jack Filter Hungaria, expanding its product portfolio in HVAC and HEPA filters.
7. Japan's Kuraray to acquire Calgon Carbon
Japanese specialty chemical company Kuraray Co Ltd announces plans to acquire the US activated carbon manufacturer Calgon Carbon Corp in a deal valued at more than US$1.3 billion.
Evoqua Water Technologies LLC confidentially submits a draft registration statement on Form S-1 with the US Securities and Exchange Commission (SEC) relating to a proposed initial public offering (IPO) of its common stock.
US Water Services Inc purchases Tonka Water, a Plymouth, Minnesota-based supplier of municipal and industrial water treatment systems.
10. Saudi Aramco invests in Irish wastewater technology company OxyMem
Saudi Aramco Energy Ventures (SAEV) takes a stake in Irish wastewater treatment technology company OxyMem Ltd.