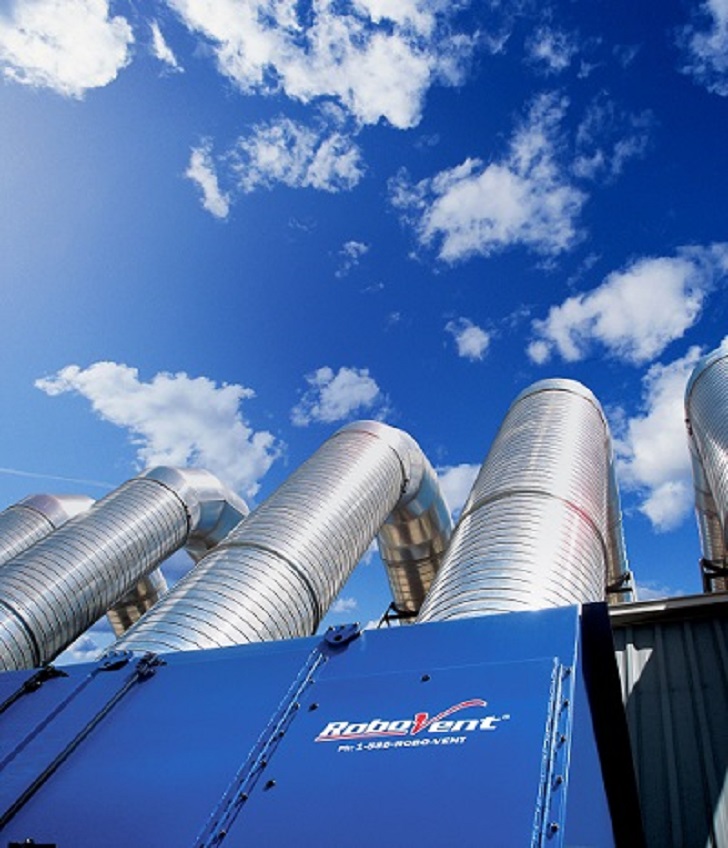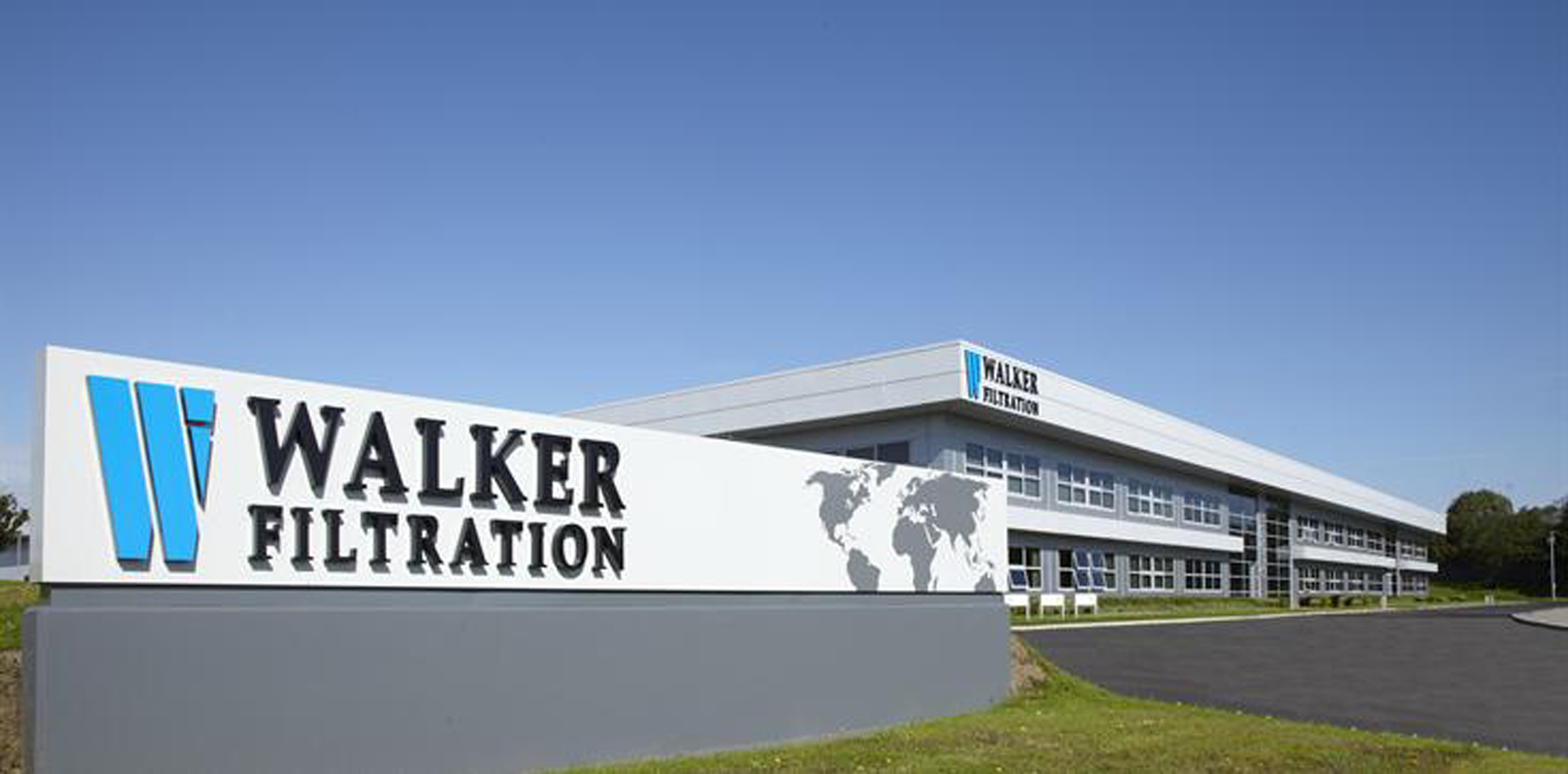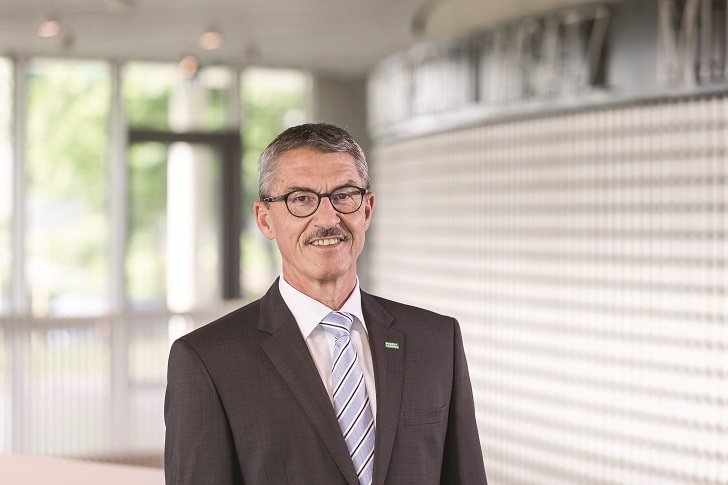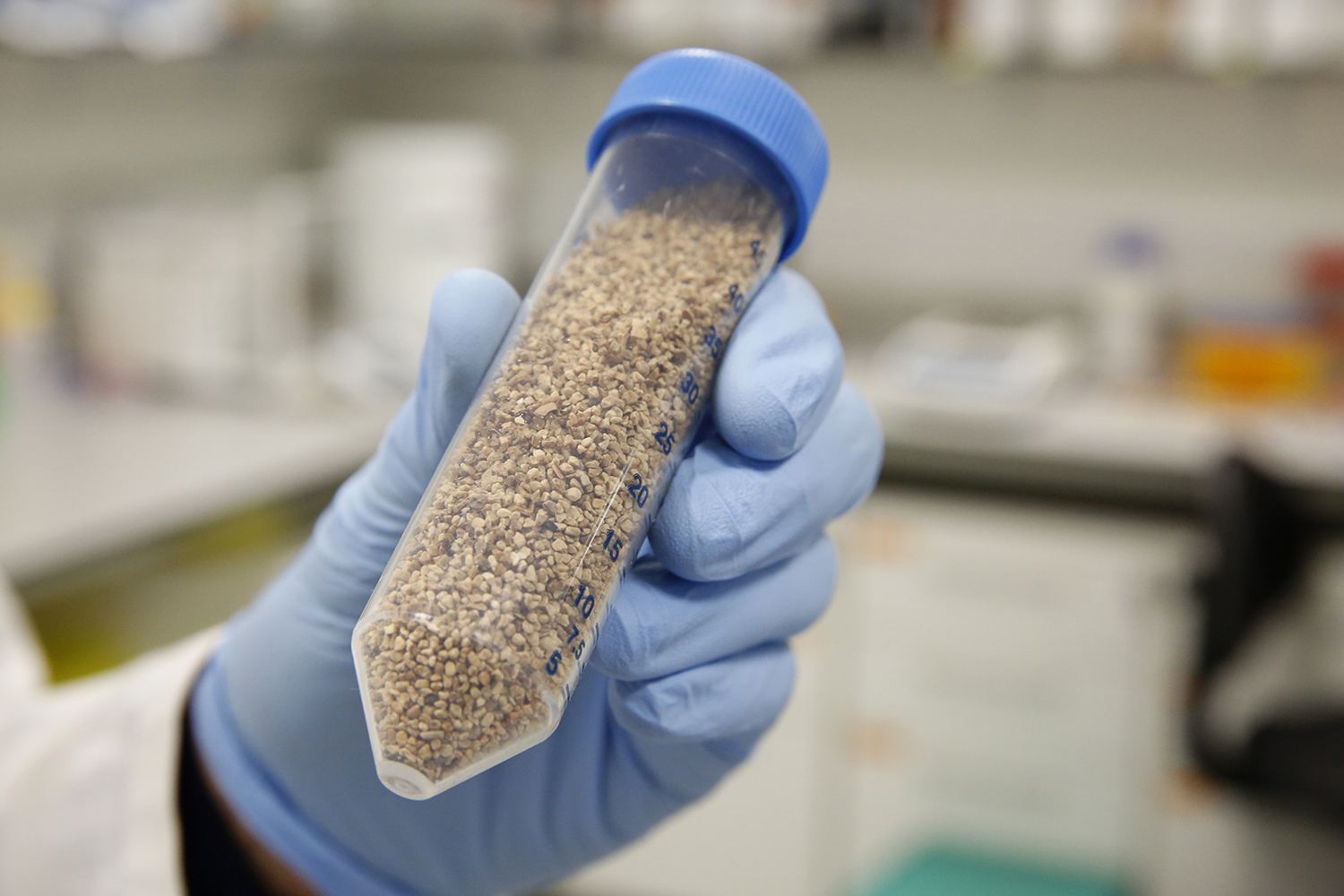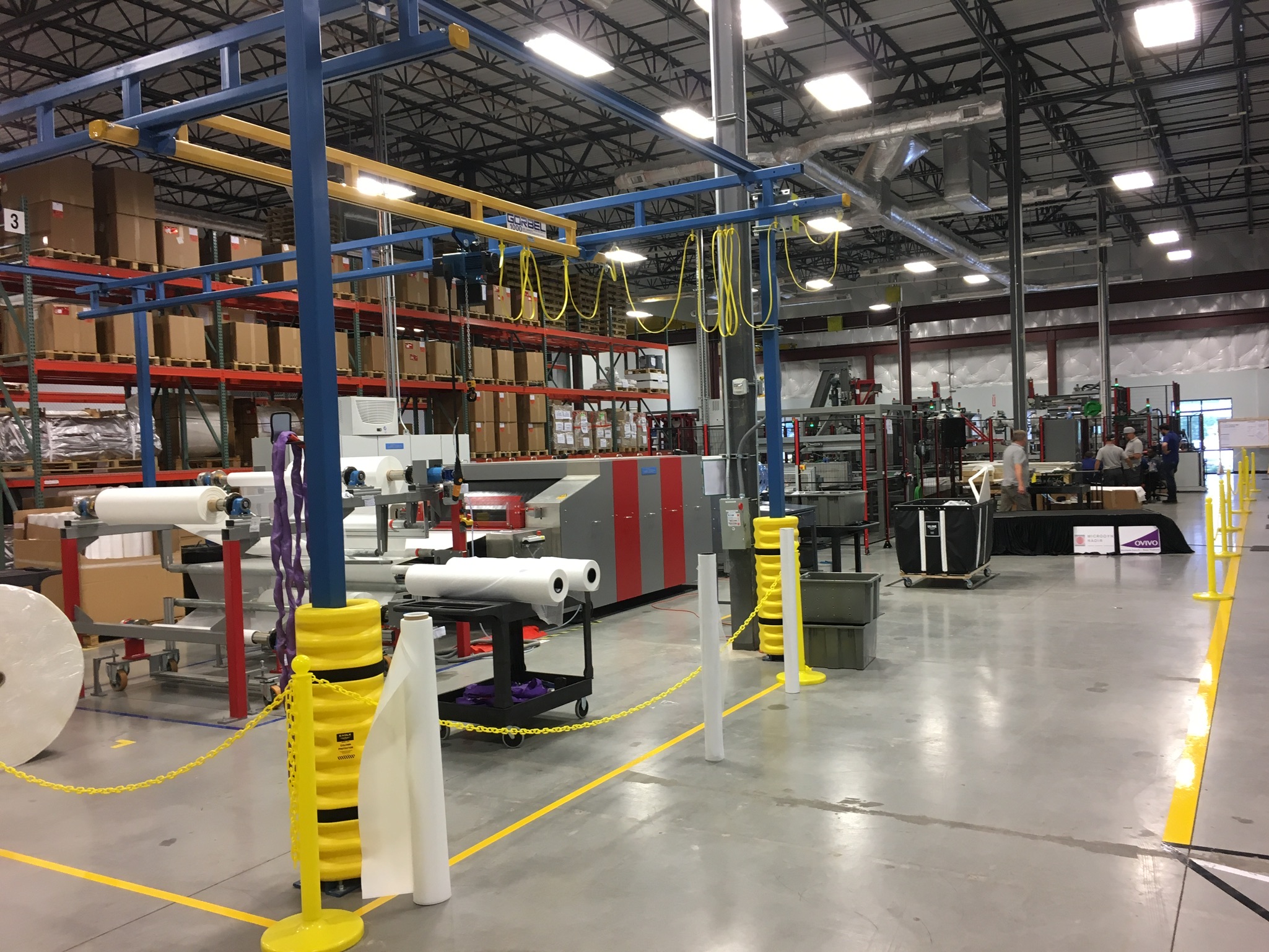 Air Filtration Holdings, Robovent, Atlas Copco, Walker Filtration, Mann+Hummel, Tri-Dem, John Crane, Seebach, Porvair, Keystone Filter,  Filtration Group, Multisorb Technologies, Pentair, CustoMem and Microdyn-Nadir all feature in the Filtration+Separation website's most-read business stories during 2018.
1 Air Filtration Holdings acquires RoboVent
Air Filtration Holdings LLC (AFH), in partnership with The Edgewater Funds and Duchossois Capital Management, acquired RoboVent, a US provider of industrial ventilation and filtration solutions.
2 Atlas Copco buys Walker Filtration
Atlas Copco acquired Walker Filtration Ltd, the UK manufacturer of equipment for the treatment of compressed air, gas and vacuum. Walker Filtration is headquartered in Washington, near Newcastle, in the northeast of England where it has a 12 000 m² manufacturing plant.
3 Mann+Hummel to acquire Tri-Dim Filter Corp
The Mann+Hummel Group entered into a definitive agreement to acquire US-based air filtration company Tri-Dim Filter Corp. With headquarters in Louisa, Virginia, and approximately 800 employees, Tri-Dim is a provider of a full-line of HVAC filtration products and services, including air & liquid filtration, heating/air conditioning supplies, cleanroom filtration, air purification equipment, gas phase filtration and air testing & remediation.
4 Smiths Group to acquire German filtration company Seebach for €60mn
Smiths Group plc, the parent company of mechanical seal specialist John Crane, announced plans to buy Seebach GmbH, a provider of highly-engineered filtration solutions, from Avedon Capital Partners for an enterprise value of €60 million.
5 Porvair acquires Keystone Filter from Ceco Environmental
Porvair Filtration Group purchased the goodwill, business and trading assets of Keystone Filter, a division of Ceco Environmental Corp, in a cash deal. Keystone, which had 2017 revenue of around US$4 million, designs and manufactures filter cartridges and housings for the food and beverage, drinking water, and chemical process markets in the US.
6 Filtration Group acquires Multisorb Technologies
Filtration Group Corp acquired active packaging technology company Multisorb Technologies. Buffalo, New York-headquartered Multisorb is a global provider of sorbent solutions that manage moisture, oxygen, odour and volatile organic compounds for a wide range of packaging formats. Multisorb employs more than 450 people across five facilities in the US and India.
7 Alfred Weber leaves Mann+Hummel
Mann+Hummel Group CEO Alfred Weber left the company at his own request. Weber, who served as Mann+Hummel CEO since 2010, had already ruled out a contract extension beyond 2018 and asked to be released from his duties for personal reasons.
8 Pentair invests in new innovation centre in North Carolina
Pentair announced plans to build a new, state-of-the-art innovation centre in Apex, North Carolina, USA. The innovation centre, which is scheduled to open in August, will incorporate laboratory facilities for research and development of products for swimming pools and other water treatment solutions.
9 CustoMem secures €1.4mn EU grant to accelerate commercialisation
CustoMem received a €1.4 million (£1.24 million) grant from the European Union's Horizon 2020 programme that will accelerate its pilot phase and enable the UK company to bring to market its next generation granular media. 
10 Microdyn-Nadir opens manufacturing plant in Austin, Texas
Microdyn-Nadir officially opened its new state-of-the-art manufacturing plant in Austin, Texas, USA. The automated facility will produce Microdyn BIO-CEL® MBR modules for use in wastewater treatment applications. The new 27 000 sq ft facility is Microdyn-Nadir's second manufacturing plant in the United States.