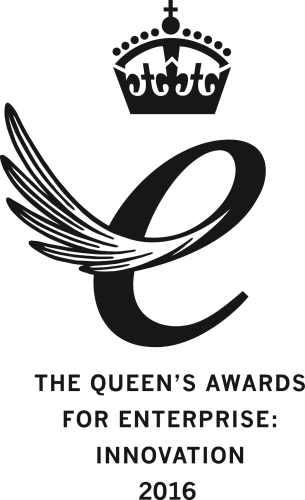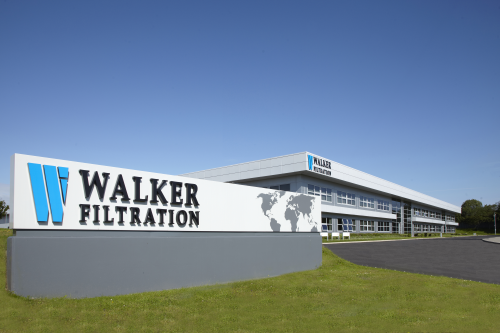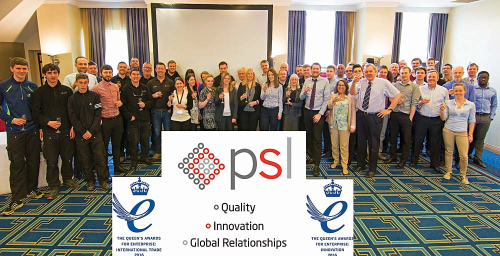 The Queen's Awards for Enterprise recognise outstanding achievements made by UK companies.
Walker Filtration's Queen's Award for Enterprise in Innovation celebrates the company's development of a unique range of air/oil separators for use in oil flooded rotary vane pumps.
Established in 1983 and headquartered in the North East of England, Walker Filtration supplies compressed air filtration and drying solutions to more than 100 countries worldwide.
Commenting on the award, Lianne Walker MBE, group managing director of Walker Filtration, said: "We are overjoyed and honoured to have been presented with another prestigious Queen's Award, this time for innovation. Innovation is essential to sustaining business performance and maintaining competitive advantage in the marketplace."
Liverpool-headquartered PSL, which specialises in high containment systems for the pharmaceutical industry, won awards for both International Trade and Innovation.
"Winning a Queen's Award for Enterprise is a huge achievement as a business – particularly in a special year, as we celebrate HM The Queen's 90th birthday," said Amanda Pitcher, PSL managing director.