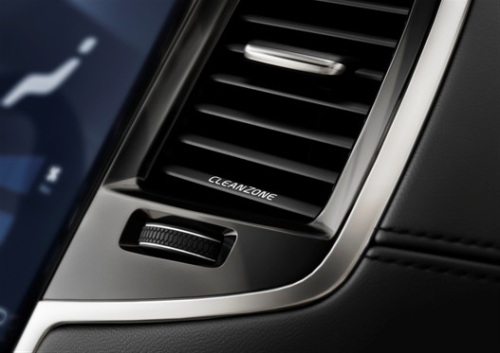 The multi-filter features a larger design that intercepts more particulates and pollen, as well as a layer of active charcoal that removes a host of contaminants that can impact the health of drivers.
In a car equipped with the new multi-filter, the amount of "fine dust" particles smaller than 0,4 μm can be as much as 70% less than in a car without the filter, according to a standardized component test. 
"Up to 45 per cent of the industrialised world's population is now suffering from some form of allergy or hypersensitivity," says Peter Mertens, senior vice president research and development. "Over ten per cent has asthma. "With this filter we are now at the forefront of the industry in terms of particle separation."
Noxious substances
It also features a sensor that monitors the incoming air for noxious substances. If the level of harmful substances becomes too high (such as when driving through a tunnel), the car's air intakes will automatically close. Together, the multi-filter and sensor can keep out a number of harmful and irritating pollutants, including: nitrogen oxides, hydrocarbons, ground-level ozone and gases and unpleasant odours.
The filter will first appear in the all-new XC90 in the beginning of 2015.