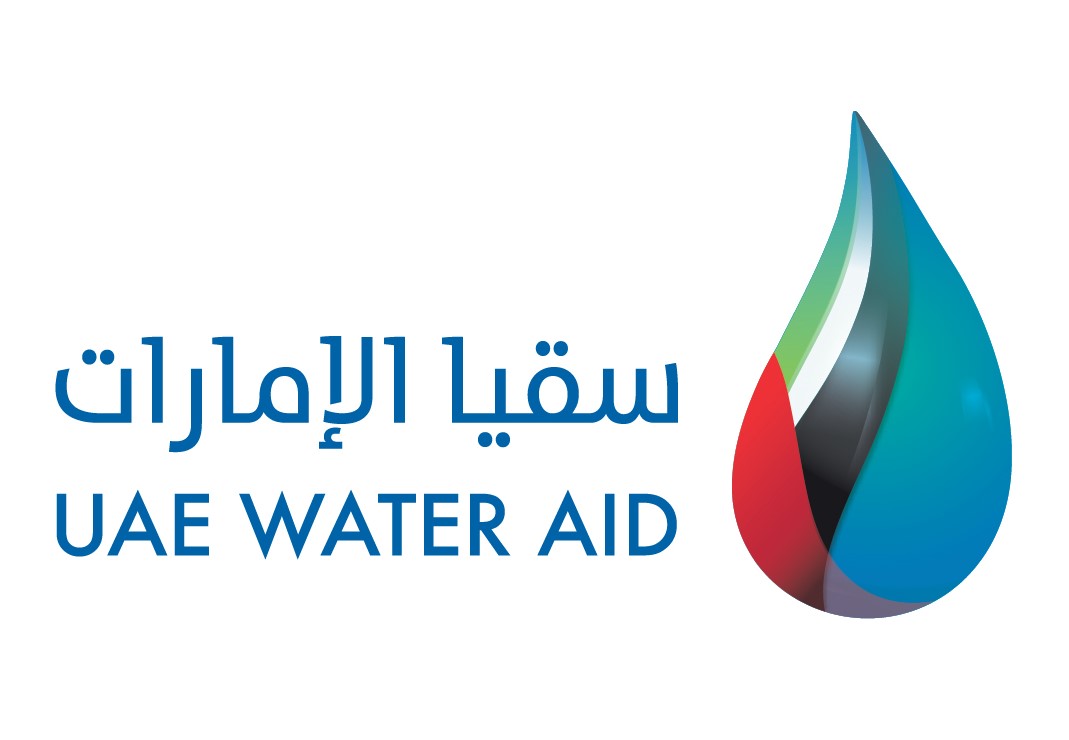 The third cycle of the UAE Water Aid Foundation's (Suqia UAE) water innovation awards has opened for registrations offering total funds of US$1 million for solutions to the challenges of water scarcity.
The biennial award consists of four award categories including Projects, Individuals, Research & Development and the newly created Innovative Crisis Solutions award.
The award categories target pioneering organisations, research centres, individuals, educational institutions, and innovators from around the world to motivate participants to come up with new, renewable energy powered solutions with the aim to either produce, distribute, store, monitor, desalinate and/or purify water.
The Innovative Project, Innovative Individual and Innovative Research & Development awards each have two subcategories. The newly introduced Innovative Crisis Solutions Award carries a prize of US$20,000 and is allocated for small enterprises, research institutions and NGOs to innovate projects that can be deployed in emergencies. 
Registration for the awards is open until April 2021. More information is available here.