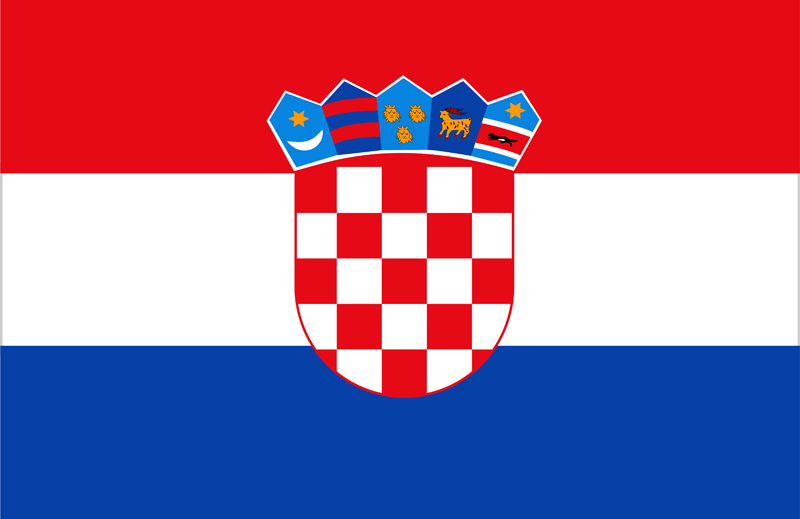 The Swedish Tapflo Group is strengthening its presence in central Europe by setting up Tapflo Croatia.
Tapflo Croatia, which will handle the Croatian and Slovenian markets, will offer the full range of Tapflo products including electrically operated diaphragm pumps, air operated diaphragm pumps, active pulsation dampeners, centrifugal pumps, filter press pumps, hose pumps, filter units, and fluid handling equipment from other brands.
"We have created Tapflo Croatia to serve even better our customers in the region and to be able to fulfill their needs more efficiently," said Dražen Gluščić, managing director of Tapflo Croatia. Gluščić has been a Tapflo partner in this region for many years.
"Tapflo Croatia merges many years of experience in the southern central Europe area with a dedication for industrial fluid handling and pumps technology," said Håkan Ekstrand, chief commercial officer of Tapflo Group.
Tapflo is celebrating its 40th anniversary this year.