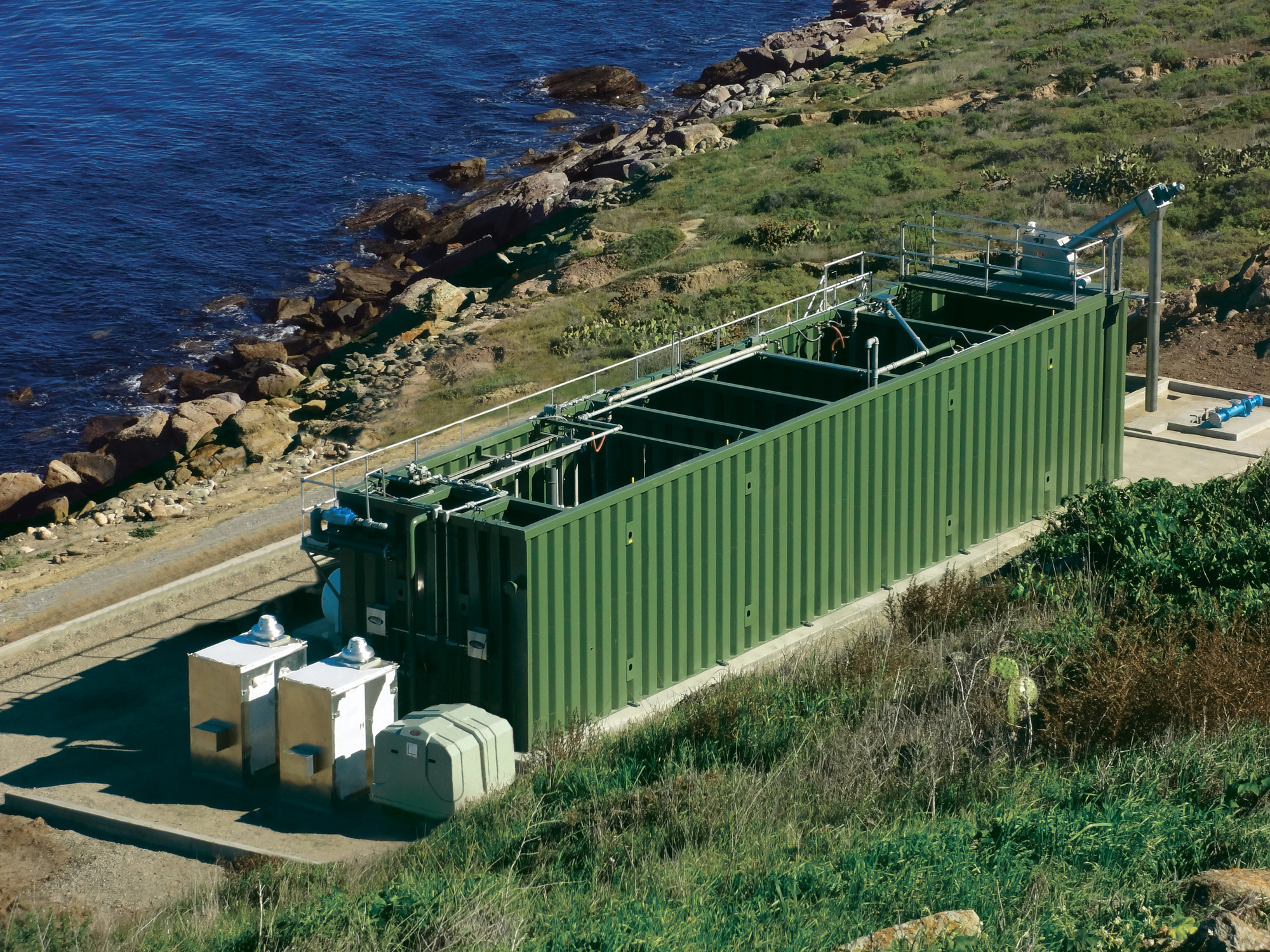 US-based wastewater treatment and pumping systems' specialists, Smith & Loveless, will introduce new advanced clean water treatment systems at WEFTEC from 1-3 October.
The company will also present technical sessions on advanced biofilm technology and cost-saving packaged headworks and demonstrate an array of leading lift station systems and equipment. Smith & Loveless will display examples of how it solves challenges in clean water treatment, water reuse and pumping across the globe with scalable, packaged and transportable water systems.
The company's re-design of the packaged TITAN MBR membrane bioreactor system will be on display. The new design makes operation simpler and regular maintenance even safer and less frequent.
Smith & Loveless will also showcase its all-natural biofilm process, Green+Green Mobile Organic Biofilm for enhanced clarifier settling, IFAS and granular technology. In the booth's headworks zone, the PISTA Grit Removal System can achieve 95% grit removal across all flows.
Finally, the Smith & Loveless' EVERLAST wet well mounted pump stations, non-clog X-PELLER and quick-clean RapidJackCheck Valve are also all on display. Together they promote a safer environment for operators with the above-ground design and the elimination of confined space entry.
The Smith & Loveless team will be at Booth #5347.