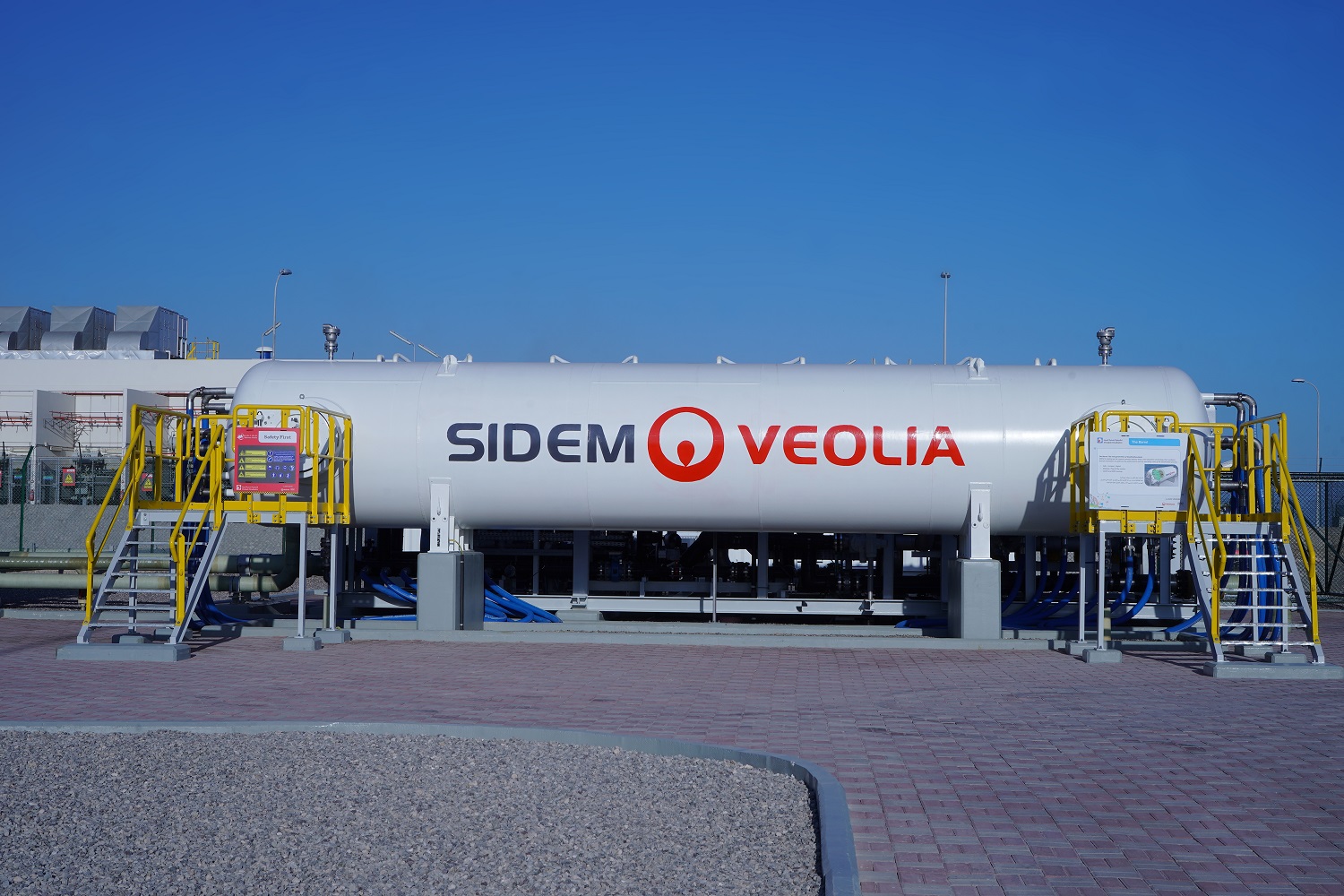 SIDEM, a Veolia company, recently introduced its new modular reverse osmosis technology called the Barrel, at the IDA World Congress in Dubai.
The Barrel is an integrated solution, a multi RO element vessel where the RO process implementation is identical to the one the company currently has within its RO pressure vessels.
With its plug and play approach, the carbon steel pressure vessel is manufactured and tested off-site before being delivered as a single element of the plant. Its installation on site is similar to that of large evaporators in thermal desalination plants, ensuring fast-track installation.  
The Barrel is safe because of its limited number of high-pressure connections. Seawater leakage sources found on the multiple high-pressure connections of traditional RO skids are drastically reduced and so corrosion is less likely to appear on the piping.
It is also compact and can be installed outdoors, offering a footprint reduction of 25% because no building is required to house the desalination process. The operating temperature of the RO membranes is constantly monitored.
The Barrel also has built-in digitalisation system with smart connectors providing real-time control of the condition of each membrane.