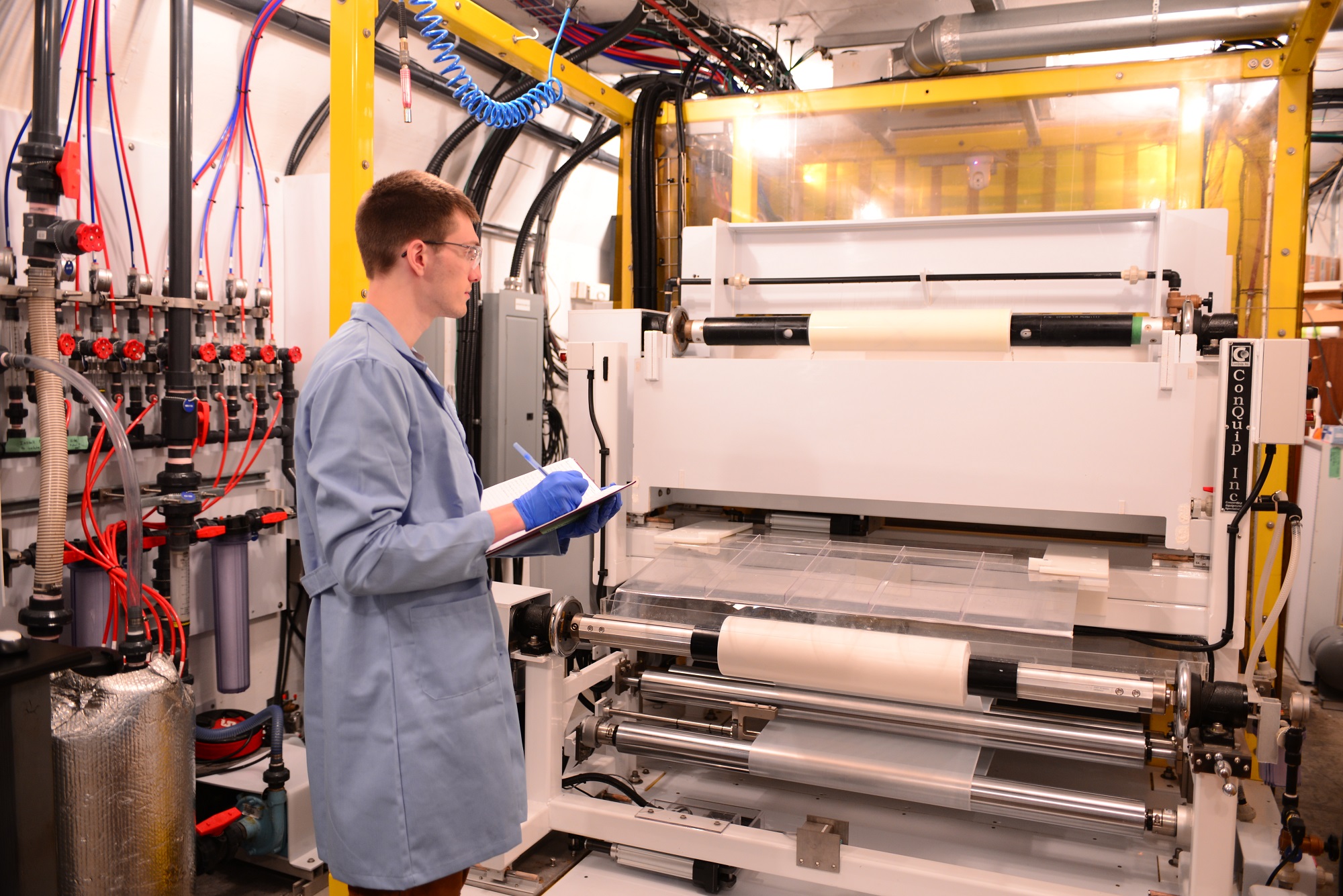 Saltworks' electrodialysis reversal technology, FlexEDR, has been selected by a heavy industry client in Chile to recycle its wastewater.
The FlexEDR system, which was provided in partnership with Chilean wastewater treatment company, VIGAflow, will use Saltworks' proprietary IonFlux ion exchange membranes. FlexEDR and IonFlux represent the next generation of EDR technology and have high resilience against harmful organics, including solvents, and can perform selective monovalent ion separations, such as chloride removal. These features provide cost-optimised treatment for industrial water reuse, without complex pre-treatment processes.
As national and regional governments increase efforts to protect their river basins and aquatic ecosystems, industry is also investing in wastewater recycling, reducing both discharges and freshwater extraction. Sustainability and industrial wastewater recycling are on the rise, with membrane technologies playing a leading role.
Electrodialysis reversal (EDR) and reverse osmosis (RO) are the two leading membrane desalination technologies, with RO dominating market share. Saltworks delivers ultra-high recovery and low energy versions of both EDR and RO. It also offers chemical conditioning systems to remove scaling ions where needed, and evaporative crystallisers to accomplish zero liquid discharge.