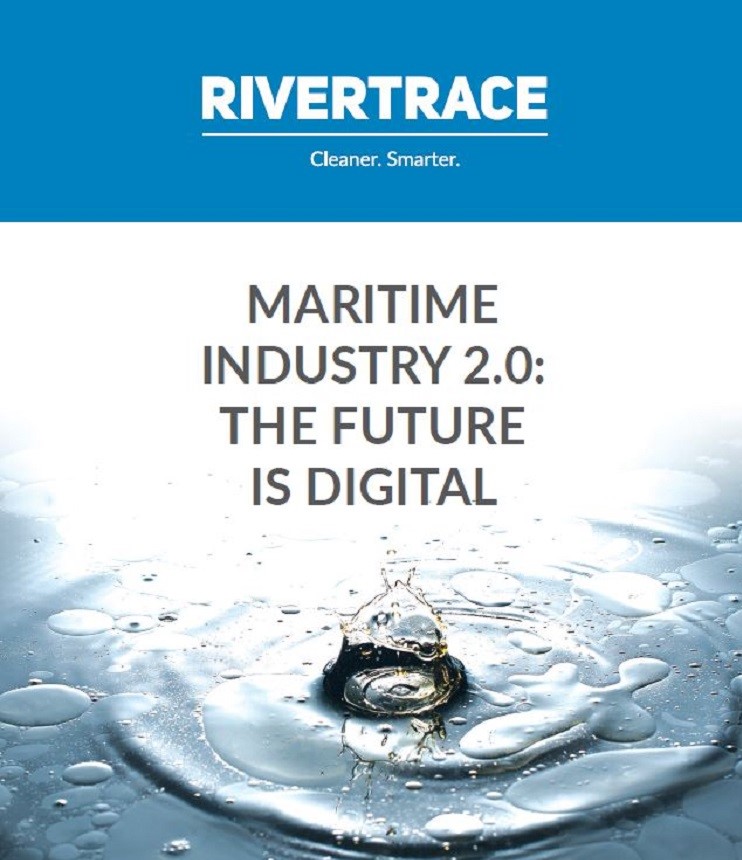 As digital technology continuously changes the international shipping industry and ship operation, specialist in oil in water quality monitoring technology, Rivertrace, has published a new white paper on digitalisation.
The paper includes insight into the evolution of smart water quality monitoring technology and electronic reporting methods. Entitled Maritime Industry 2.0: The Future is Digital, it explores key milestones passed in the shipping industry's digital transformation so far and examines how traditional methods for monitoring and record keeping are evolving towards the greater use of electronic documentation and digital monitoring equipment. 
The move towards exploiting the power of digitalisation for monitoring and reporting purposes has been accelerated by a recent shift international regulation. From 1 October 2020, the International Maritime Organization (IMO) amendments to MARPOL Annexes I, II, V and VI that permit the use of electronic record books came into force.
This permitted use of electronic oil record books is a welcome step change in the industry, and Rivertrace supports this transition with the development of smart monitoring technologies and services, and collaborations with other original equipment manufacturers (OEMs).
The full white paper is available for download on the Rivertrace website here.