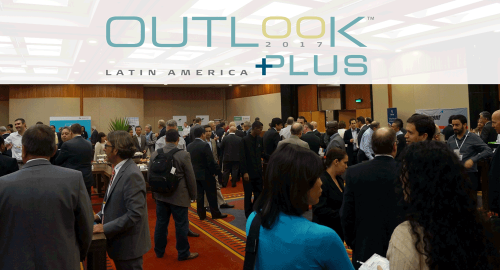 Dedicated to delivering the latest insights and intelligence in the hygiene, personal care, and medical nonwovens industries in Latin America, the three-day conference at the Grand Hyatt São Paulo will also include tabletop displays for local and international companies to showcase their products and services.
EDANA and INDA, the two global nonwovens associations organizing OUTLOOK Plus Latin America, will build on the success of last year's inaugural event held in the same city, which attracted more than 250 attendees. Latin America represents a key region for future growth and investment in nonwovens.
OUTLOOK Plus Latin America features a different focus for businesses each day:
7-8 March: Latest developments in nonwovens for the Latin American and global absorbent hygiene and personal care products markets, plus an analysis of trends in components and raw materials for those products will be highlighted. Tabletop displays will be held on these two days.
9 March: Additional in-depth exploration of medical nonwovens and their role in a healthy society will be addressed.
Additional information on the 2017 program will be announced shortly, and updated on the INDA and EDANA websites. ABINT, the Brazilian Technical Textiles and Nonwovens Association, also supports the event.
Register for OUTLOOK here.