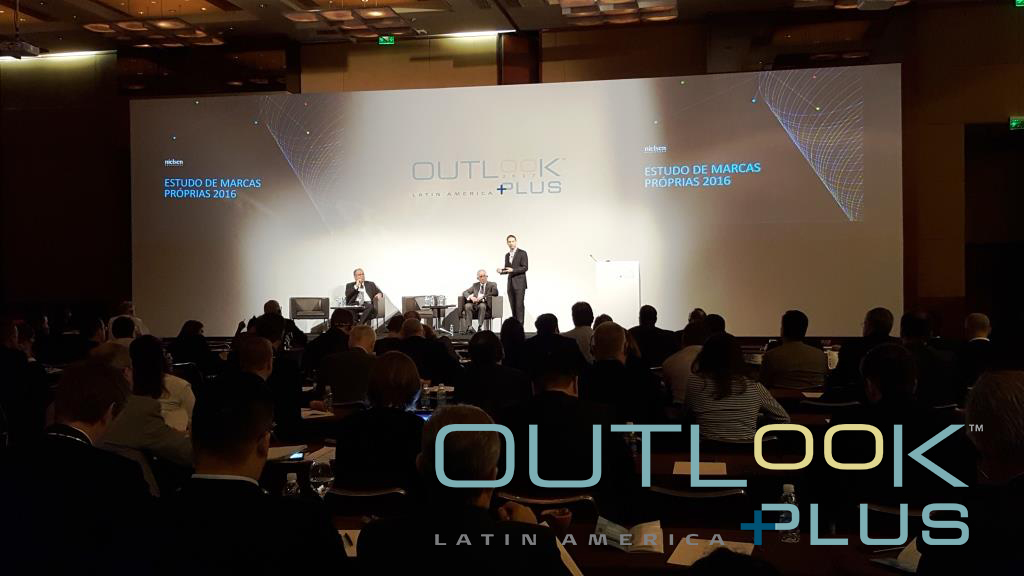 EDANA and INDA, the two nonwoven trade associations organising OUTLOOK Plus Latin America, have announced the programme of speakers and topics for the conference and exhibition.
The three-day event, which takes place from 7-9 May in São Paulo, Brazil, will, for the first time, cover developments in nonwoven filter media, an increasingly important sector in Latin America. The first two days will focus on latest regional developments in the nonwoven personal care and absorbent hygiene sectors, while Day 3 will be devoted to nonwoven filtration media and nonwoven medical products.
Marines Lagemaat, Technical Director of EDANA, said that the conference highlights the opportunities and potential for growth across the Latin American nonwovens industry.  He added: "The programme also features important presentations on medical application and, for the very first time, filtration media."
Day 3 will include presentations from global and regional companies in the nonwoven filtration media and medical markets, including Ahlstrom-Munksjo (Brazil), Lydall Performance Materials (USA) and the University of Huddersfield in the UK. The full conference programme can be found here.
Simultaneous translation in English, Portuguese and Spanish will be provided during the conference.