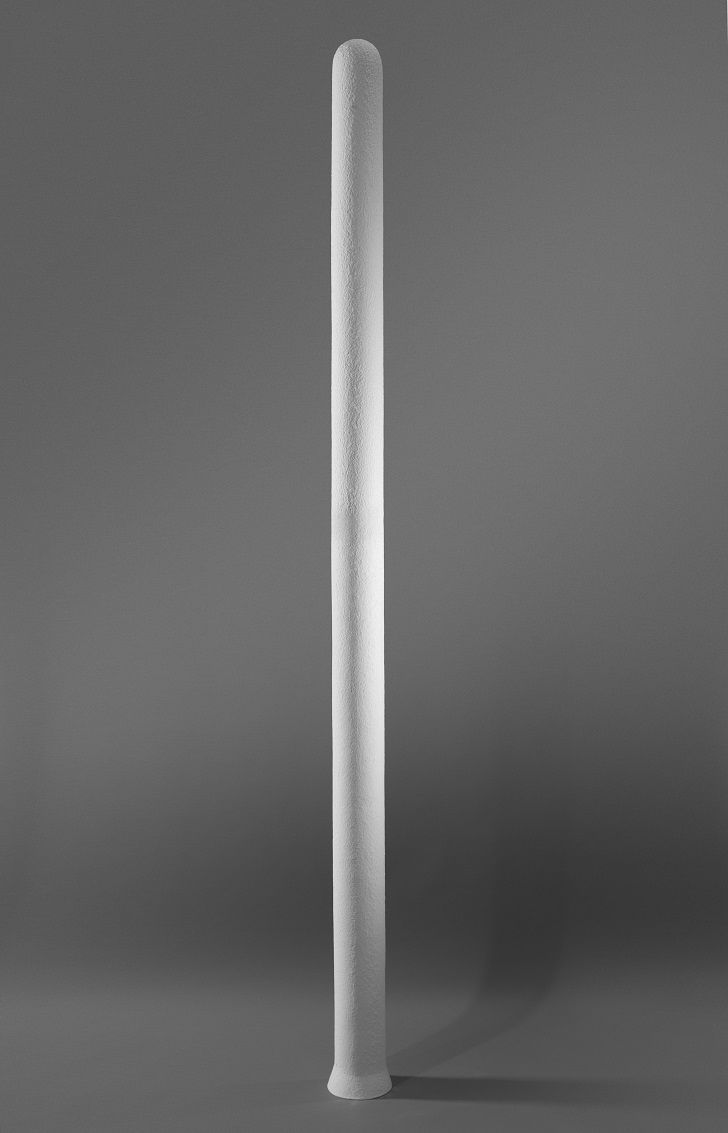 Austrian refractories producer Rath AG has signed a cooperation agreement with BWF Offermann, Waldenfels & Co KG to take over the German company's filter cartridge production.
The production of BWF Envirotec GmbH's ceramic hot gas filter cartridges will now be carried out by Rath Filtration at its Hot Gas Filter Competence Centre in Meissen, Germany. Since 2016, all of Rath's catalytic and non-catalytic ceramic filter elements have been manufactured in Meissen.
Rath Filtration GmbH, a wholly owned subsidiary of Rath AG, was established in 2016 and is responsible for the production and sales of ceramic filter elements for industrial hot gas filtration applications.
BWF Envirotec, part of the BWF Group, supplies solutions for industrial waste gas filtration and solid–liquid separation, manufacturing a wide range of textile filter products and developing customer-specific solutions for industrial filtration applications.