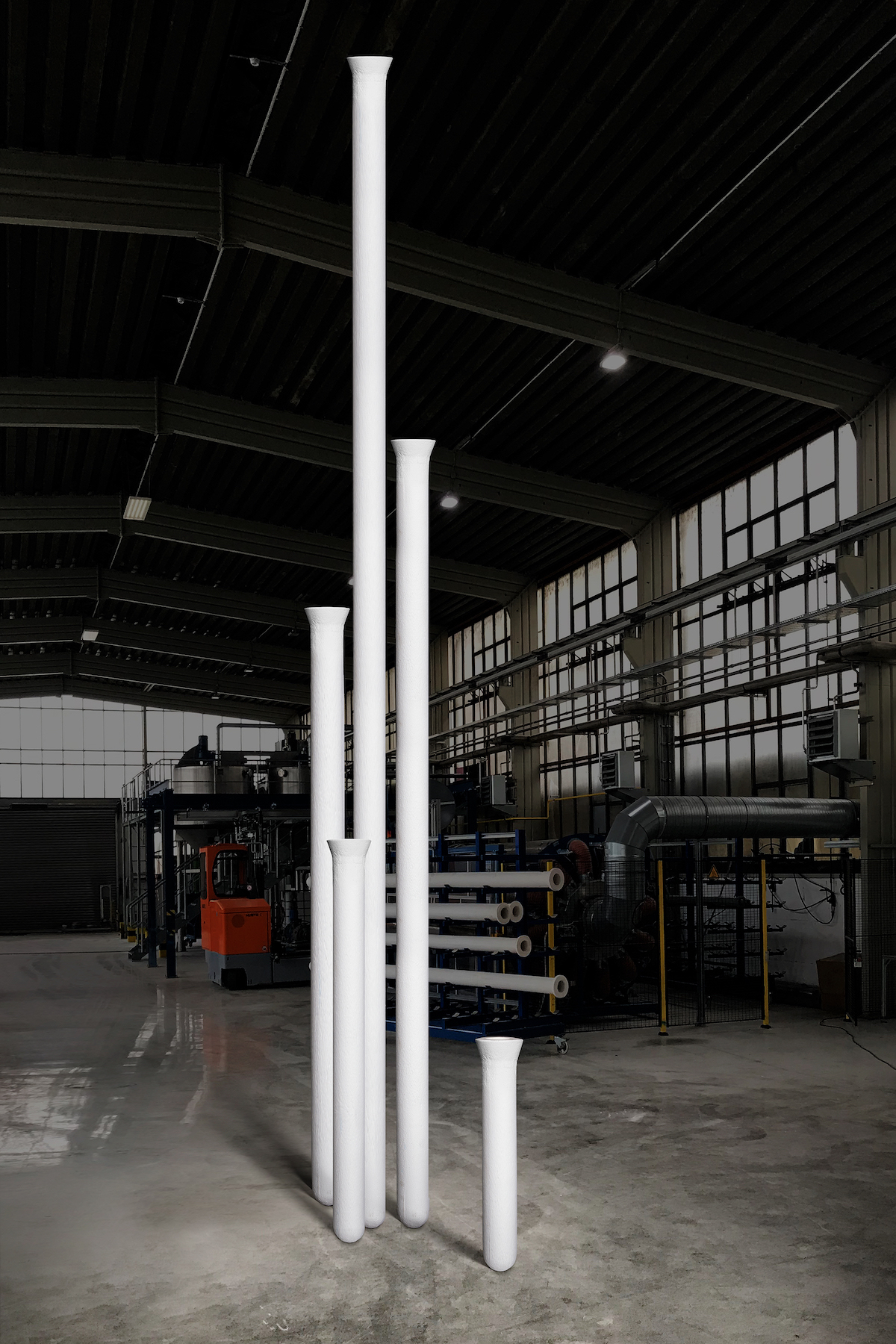 Refractory technology specialist RATH has developed catalytically coated ceramic filter elements for use in the shipbuilding industry.
Ceramic hot gas filtration is designed to reduce emissions such as sulphur dioxide, nitrogen and fine dust. RATH offers a 3-in-1 solution for the treatment of multiple pollutants, which can be installed in a space-saving layout with high stability making it suitable for shipping.
The shipbuilding industry must filter and remove dust from exhaust gases and pollutants as efficiently possible to reduce emissions and meet the increasingly strict emission control regulations of the International Maritime Organization (IMO), which set has mandatory limits for the emission of sulphur oxides and nitrogen oxides. Ship operators not using low-sulphur fuels and still relying on heavy fuel oil must install special filter systems on their ships to significantly reduce the emission of pollutants.
RATH's ceramic hot gas filter elements can be used to filter hot gases up to 1000°C and its FILTRATH CAT catalytically coated hot gas filter cartridges offer a 3-in-1 solution for complex yet streamlined gas treatment. Multiple pollutants (DeDust, DeSOx, DeNOx) are treated effectively in a single step, filtering dust and the sorbent for desulphurisation while reducing nitrogen oxides at the same time.