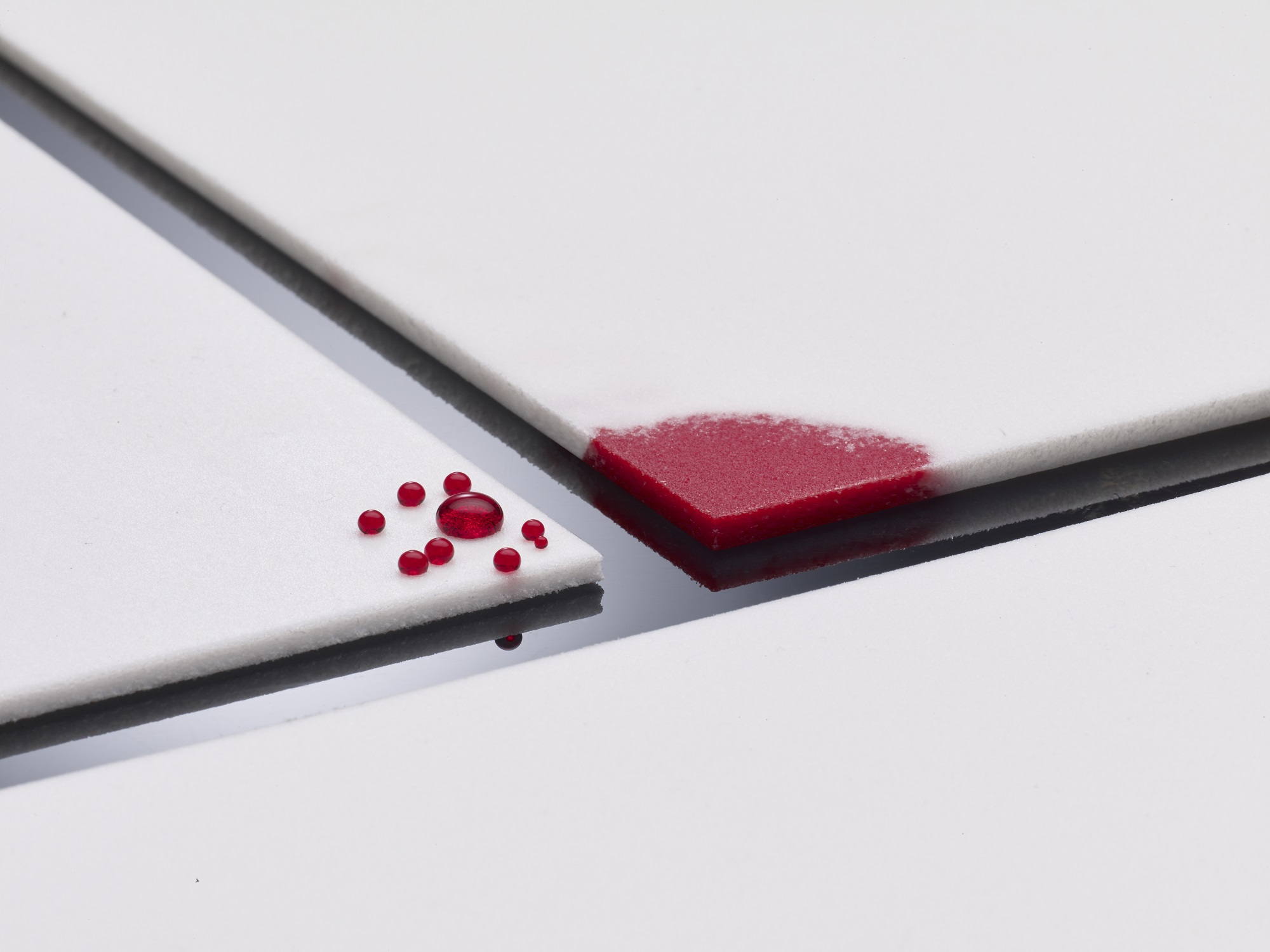 Porvair Sciences has reported that tests on its hydrophilic Vyon porous plastics show high levels of  performance in drug discovery applications due to the high hydrophilic void volume conversion of the materials' pore structure after a special treatment process. Working with an OEM partner, Porvair Sciences has been able to demonstrate that hydrophilic Vyon is an effective resin support media in the isolation and purification of pharmaceutical drug production.
Vyon is manufactured from High Density Polyethylene (HDPE) and Ultra-High Molecular Weight Polyethylene (UHMWPE) and is naturally hydrophobic, making it generally extremely difficult for water and aqueous solutions to pass through it or to be absorbed into the porous structure.
Using a vacuum deposition process, the surface energy of Porvair's manufactured Vyon and its internal tortuous structure can be altered to promote hydrophilic characteristics and allow the material to wet out when in contact with water or other aqueous solutions. This allows the liquid to be effectively absorbed into the pore structure and opens up new possibilities for Vyon to be effective in applications such as wicking.