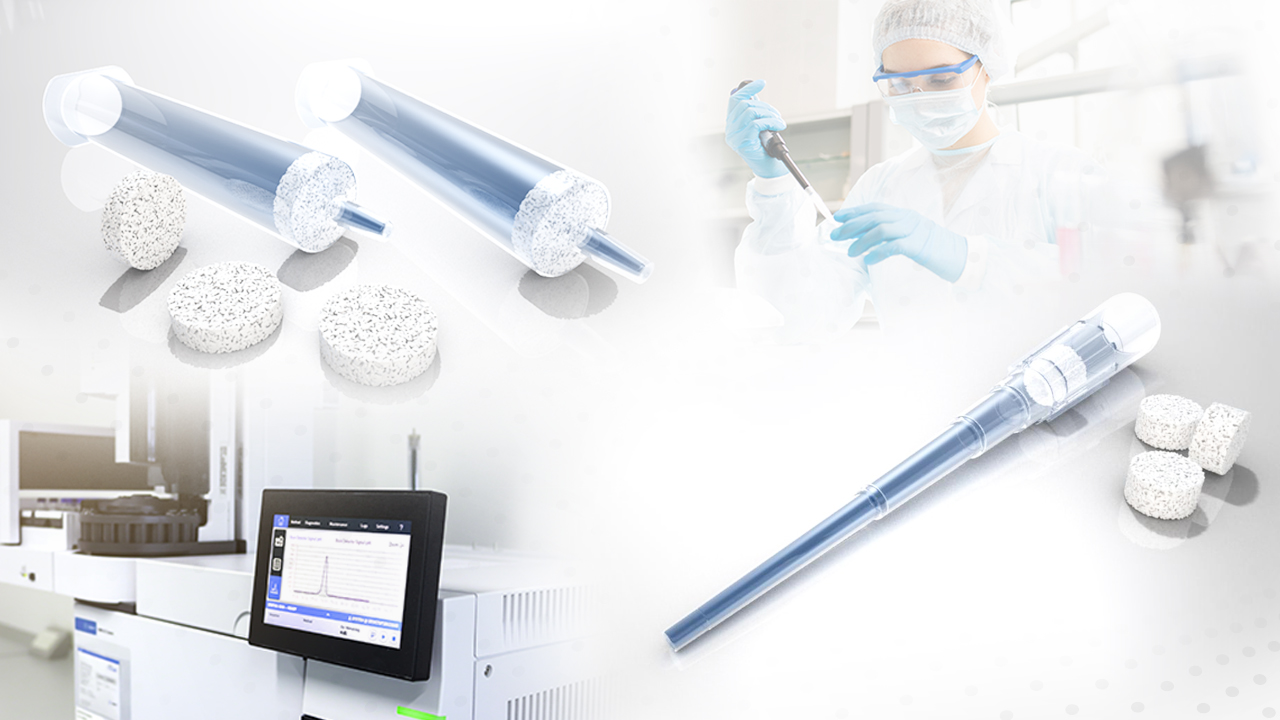 Designer and manufacturer of porous plastics technologies, Porvair Sciences will be exhibiting its Vyon porous plastic materials at COMPAMED 2021 in Dusseldorf, Germany, which takes place from 15–18 November. The company specialises in filtration and separation of materials for biotechnology, pharmaceutical and life science applications and its experts will be at Stand B64 in Hall 13 at COMPAMED.
Vyon is a high-performance porous plastic material manufactured from virgin grade plastic polymers, polyethylene (high density and ultra-high molecular weight) and polypropylene. Proprietary sintering conditions produce porous structures composed of tortuous interconnected pathways with minimal dead-end pores. These features offer greater pore distribution, controlled flow of liquids and gases and an ability to create products suitable for filtration, separation and retention of biological and chemical materials.
From flat discs to 3D moulded structures, Vyon is routinely manufactured into a variety of shapes and sizes to suit specific applications. Tightly controlled manufacturing processes ensure that Vyon porous plastic components are produced with consistent reproducible and controlled critical properties such as thickness, diameter and porosity.