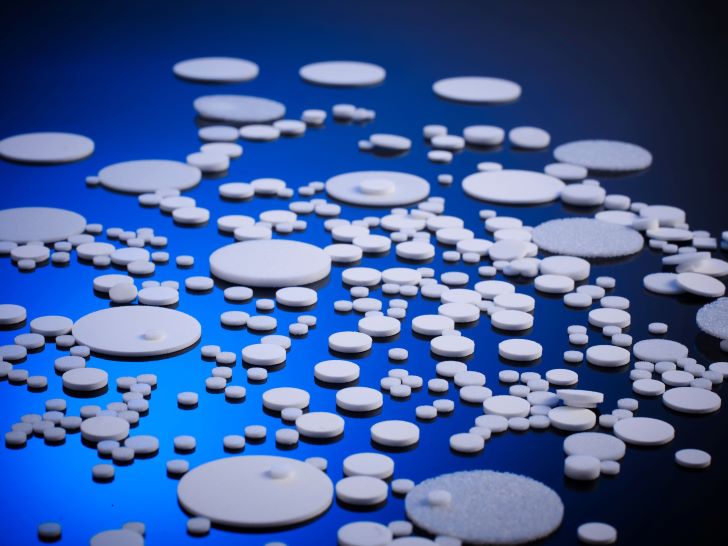 Porvair Sciences has installed new automated precision die-cutting equipment at its facility in Wrexham, Wales that has enabled a five-fold increase in its manufacturing capacity for porous plastic components.
Installed in Porvair's cGMP compliant cleanroom production facility, the new equipment is able to produce porous plastic components that are ideal for products such as pipette filter tips.
The company says that the investment is in response to a significant rise in demand from customers for precision components made from its Vyon porous plastics.
Available in polyethylene and polypropylene, Vyon is manufactured with a controlled and even pore size distribution and is suitable for a wide variety of filtration, separation and liquid handling applications in the healthcare, pharmaceutical and life science industries.