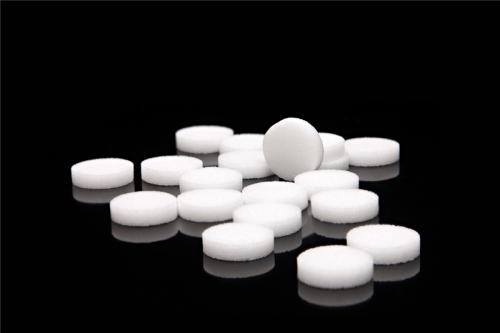 BioVyon be employed in a wide range of functions across the medical sector, including vents used in fluid collection vessels, IV catheters and a variety of syringe and pipette applications and supports in process chromatography columns used in drug synthesis.
Recent advances to the BioVyon range by chemically modifying the surfaces of these porous materials has led to the development of advanced new products.
Using BioVyon material to which Protein A or Protein G has been chemically bound, Porvair has further developed the Chromatrap product, a novel chromatin immunoprecipitation (ChIP) assay, which captures antibody-tagged DNA-protein complexes associated with cancers. 
Making using industry standard cGMP processes, they exhibit very low particle shedding, low extractables and low bioburden, making them ideally suited to critical applications.