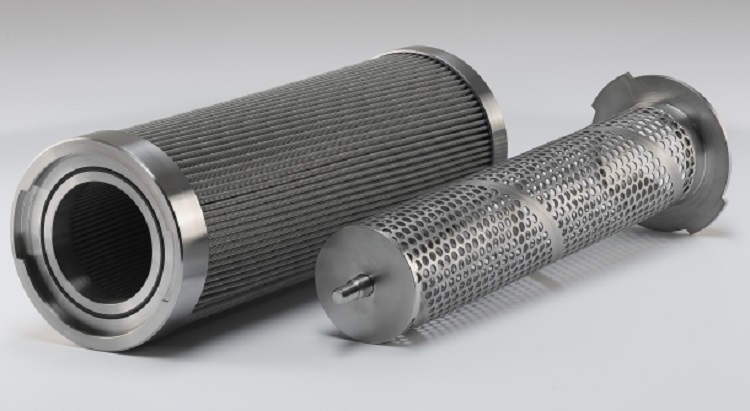 The Porvair Filtration Group's US team is exhibiting its products at WM2019, the 45th annual Waste Management Symposia, taking place this week at the Phoenix Convention Center.
The Waste Management Symposia is an international conference for the management of radioactive waste and related topics. Porvair will be showcasing its filtration products for the nuclear industry and discussing the filtration requirements needed within the nuclear industry with US companies and DOE representatives.
Among the products Porvair will be promoting at the exhibition are filtration systems that employ exotic alloys such as Inconel and Monel, as well as 300 series stainless steel, which can be integrated into pulse jet self-cleaning systems and high-efficiency (HEPA) dust control for hot gas environments.
By using these features customers can safeguard both the safety of nuclear industry workers and the environment by consolidating and concentrating high volumes of radioactive liquid waste and airborne dust into compact and more easily disposable or manageable formats for storage.
The Porvair team will be at Stand 527 at WM2019