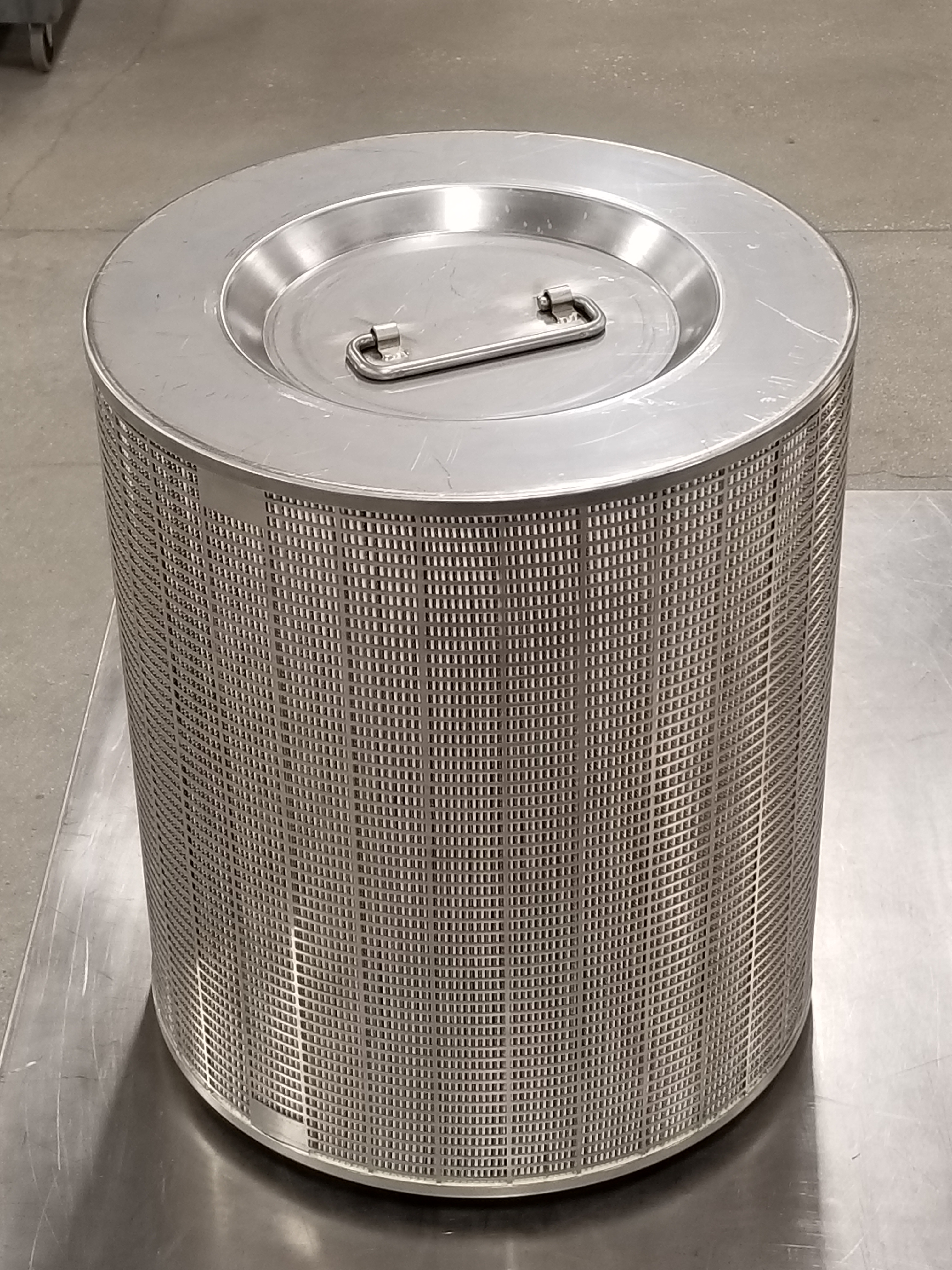 Porvair Filtration Group has worked with the Office of Environmental Management and a US construction and civil engineering company to develop a high-strength radial flow high-efficiency particulate air (HEPA) filter for use in the Department of Energy's Hanford Waste Treatment and Immobilization Plant (WTP) in Richland, Washington, USA.
Working with the EM Office of River Protection (ORP) and Bechtel National Inc (BNI), the Porvair team developed a first-of-a-kind HEPA filter for use in the Hanford plant.
Porvair Filtration Group, which has been working on the project since 2013, says that the filter it has developed is five times stronger than a standard HEPA filter, and also meets or exceeds the requirements of both ASME AG-1 code and the Vitrification Plant environmental conditions.
The WTP, which is currently being built by Bechtel, will use the filter across the plant's three nuclear processing facilities: pre-treatment, low-activity waste (LAW), and high-level waste.
During this development process, the Porvair team introduced several new technologies, one of which is now under patent review.
Last year Porvair was recognised by Bechtel Inc at its annual Supply Chain Recognition Awards.
Porvair US president Kevin Nelson said: "We always work to exceed expectations and deliver continuous improvement across all of our operations, and to be recognised by Bechtel is a fantastic testament to our diligent, hard-working staff as we look to further strengthen our relationship with Bechtel in 2018."