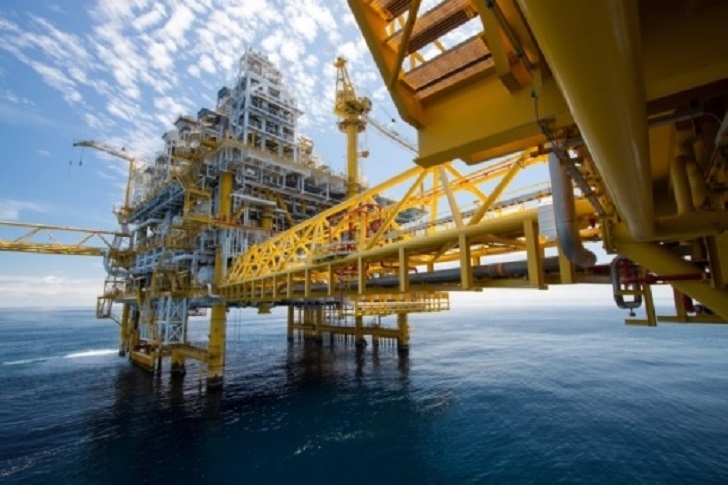 With maximum operating temperatures of 150°C and compatibility with petrochemical products including aromatics, Amazon Filters is pleased to announce that SupaSpun II Nylon filter is suitable for use in refineries and other downstream chemical processing applications including alkylation units and caustic removal processes.
Compatibility with oils, fats, and other hydrocarbons combined with high stability allows processing of these fluids at higher temperatures and lower viscosities than polypropylene filters would allow, leading to higher process throughputs and longer filter cartridge life, reducing manufacturing costs.
Weaknesses avoided
Available in absolute micron ratings from 1 to 180 and with lengths and end cap configurations to suit most industry standard fittings and housings, Amazon claims that the fully thermally welded all Nylon 6 construction of the SupaSpun II filter avoids the weakness and extractables risk of adhesive bonded products.
High quality spun bonded depth filters are used for their combination of absolute filter ratings, high contaminant retention capacity across a range of particulate sizes, and ability to be fitted with securely sealing end caps guaranteeing no bypass. 
SupaSpun II Nylon cartridge filters from Amazon Filters are supported by validation information and are fully batch traceable back to the original material source.