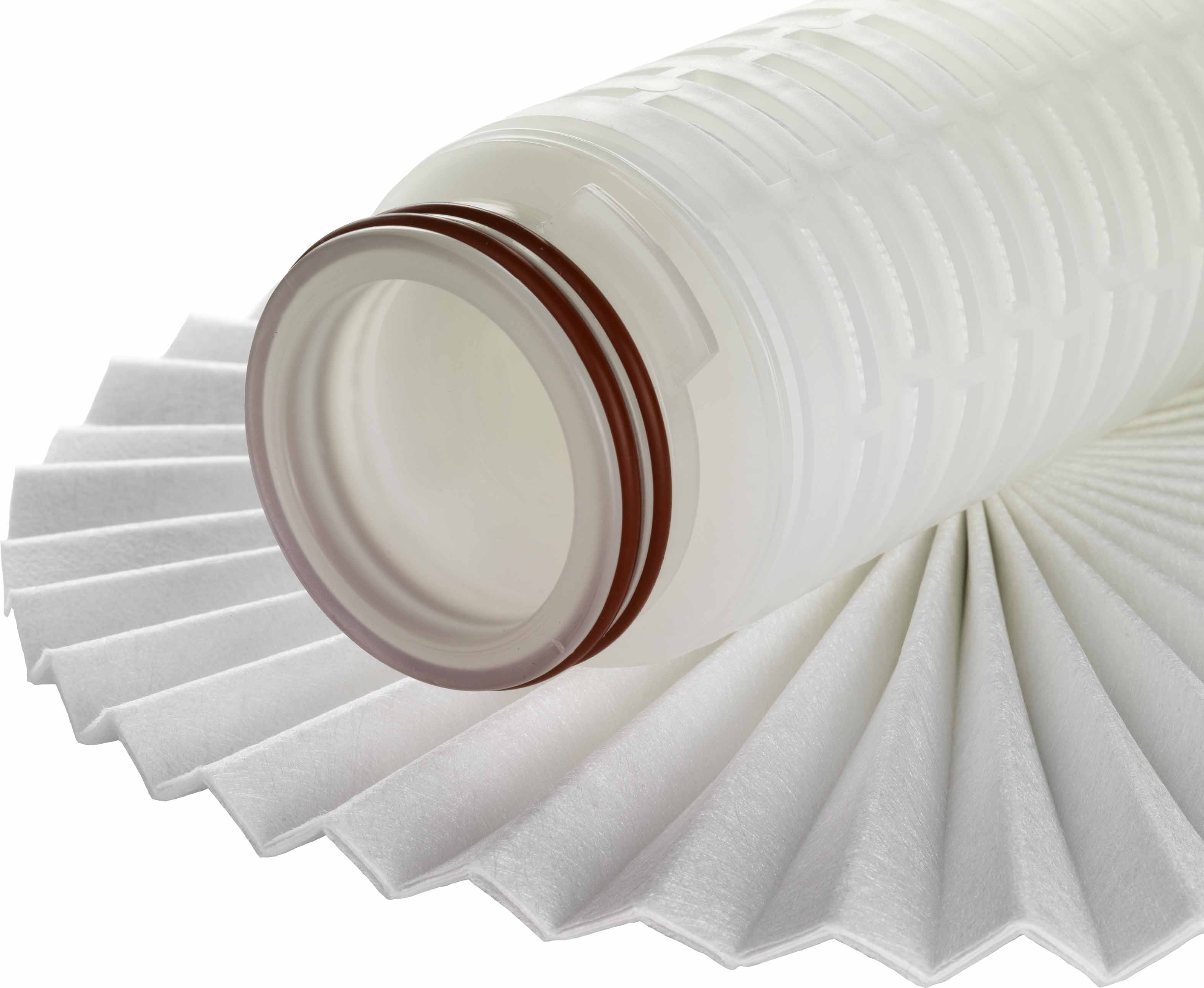 Highly corrosive chemicals such as concentrated acids are often used in API manufacturing which places great demands on both filter media and filter housings.
Amazon Filters has introduced two filter housings to cope with these difficult applications, one using Tantalum metal deposition and the second being an all PTFE construction. Both should exhibit resistance to corrosive chemical damage.
Amazon Filters can also recommend the most appropriate filter to offer compatibility with the diverse range of chemicals and solvents used in API manufacturing. For API manufacturing processes which involve aggressive media (such as concentrated acids) or high temperatures, the Amazon Filters range of SupaPore cartridges can be supplied in Halar, PTFE or combinations of these materials to suit almost all pharmaceutical fluids. These cartridges, manufactured in the UK, are available with ratings as fine as 0.1µm and up to over 100µm, so should be suitable for all API particle control applications.