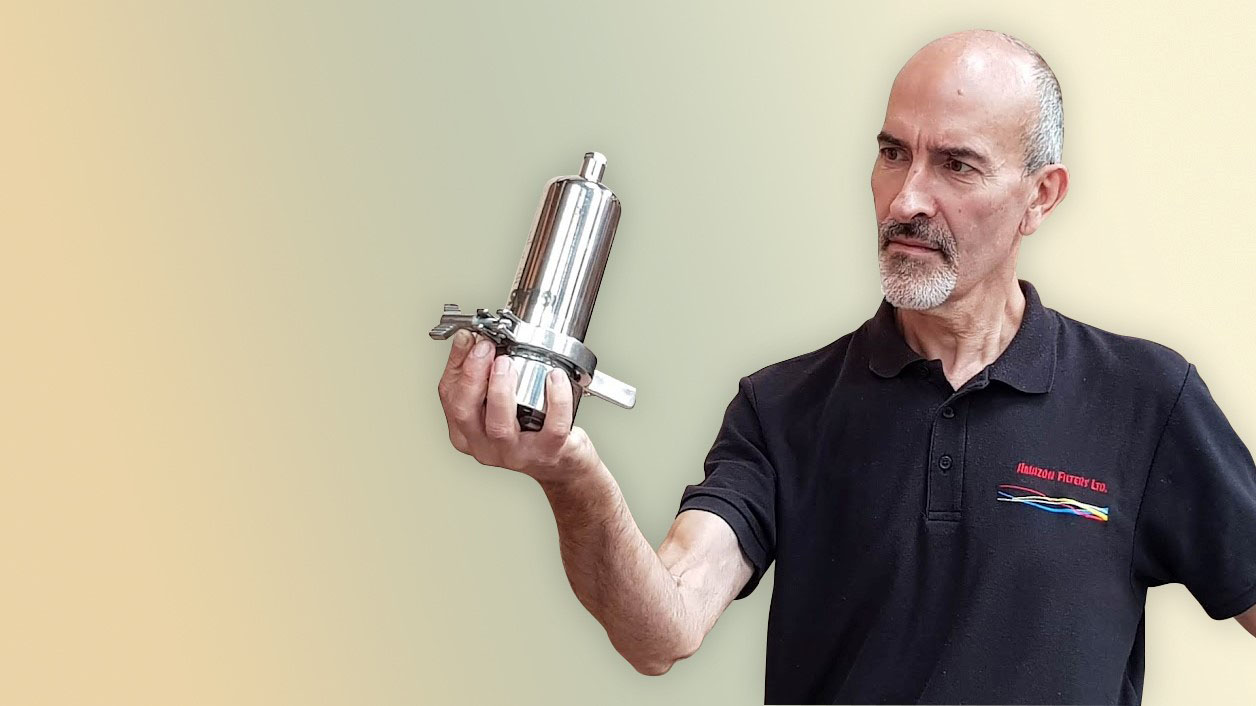 Amazon Filters has launched a new range of filter housings, the single-stack 72C and 76C series, to aid critical processes in the production of biopharmaceuticals.
The housings conform to the latest iteration of the industry leading ASME BPE standard and its criteria for hygienic design, materials construction and fabrication.  Designed for the filtration of liquids and gases, the range supports biopharmaceutical manufacture, traditional pharma API and critical industries such as medicinal creams, ointments and cosmetics production.
The company says the range minimises the risk of by-product contamination caused by corrosion or batch-to-batch cleaning failures.  The housings are self-draining and easy to clean while ensuring effective clean in place (CIP) validation between batches.
The housings conform to the ASME BPE requirement for 1.4435 grade stainless steel with strict control on ferrite content for improved corrosion resistance and supplied with all necessary documentation confirming chemical composition for full traceability of raw materials.
The housings' elastomeric seals and 'o' rings are built with all FDA and USP approvals in place. Fabrication incorporates approved weld procedures, automated orbital welding and input from expert team members.