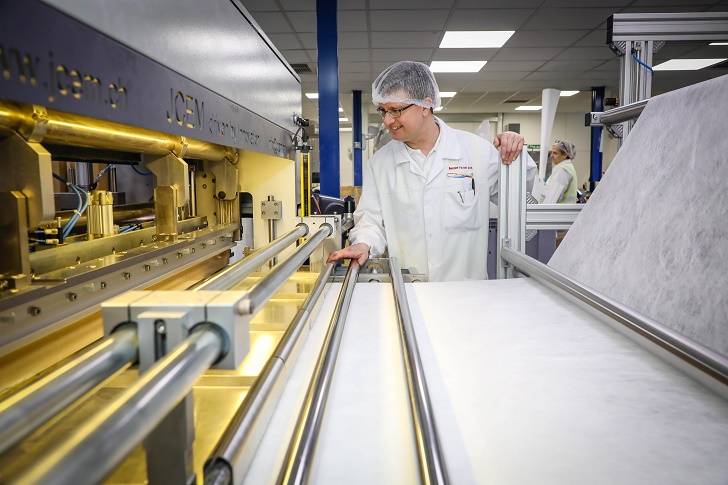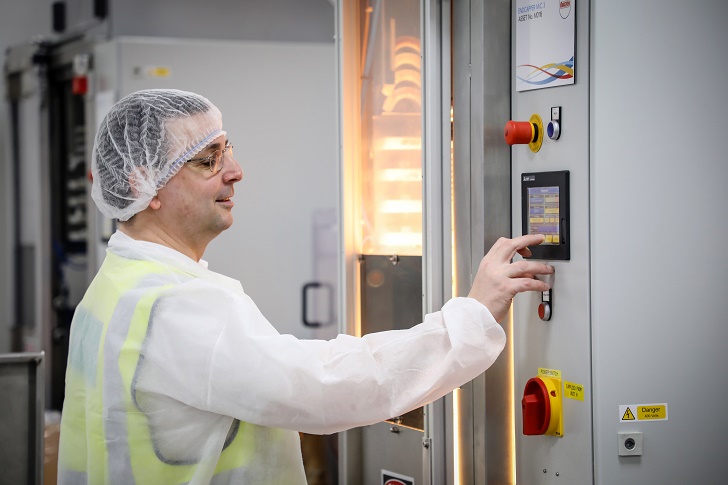 Amazon Filters has made a £0.75 million investment to boost 24/7 cartridge production at its European manufacturing centre in Camberley, Surrey, UK.
As well as increasing the factory floor area for cartridge production to 9084 sq ft/844 sq m, the investment also included a £0.5 million spend on automated filter cartridge pleating and assembly equipment.
Amazon Filters says that the investment programme has enhanced its ability to deliver large volumes of cartridges in response to orders from sectors including municipal water, oil and gas, chemicals and coatings, and healthcare.
"Our aim is to be a trusted, flexible supplier that is both quick and able," said Amazon Filters managing director Neil Pizzey. "Thanks to this investment we can make and deliver a typical annual volume of over three million meltblown cartridges and one million pleated cartridges, demonstrating a significant increase in capacity, flexibility and speed of response to bespoke orders.
Other recent Amazon Filters investments included strengthening its despatch operations with the addition of a mezzanine platform for storage and stock control; and introducing a new ERP software and a factory-wide wireless network to give managers full traceability of any piece of production kit direct from their mobile devices.
"Our investment programme is all about creating and maintaining the production infrastructure and capacity to ensure we are well set for the future. We now have a capability that is very large-scale in our sector which delivers on our goal to be both quick and able," added Pizzey.