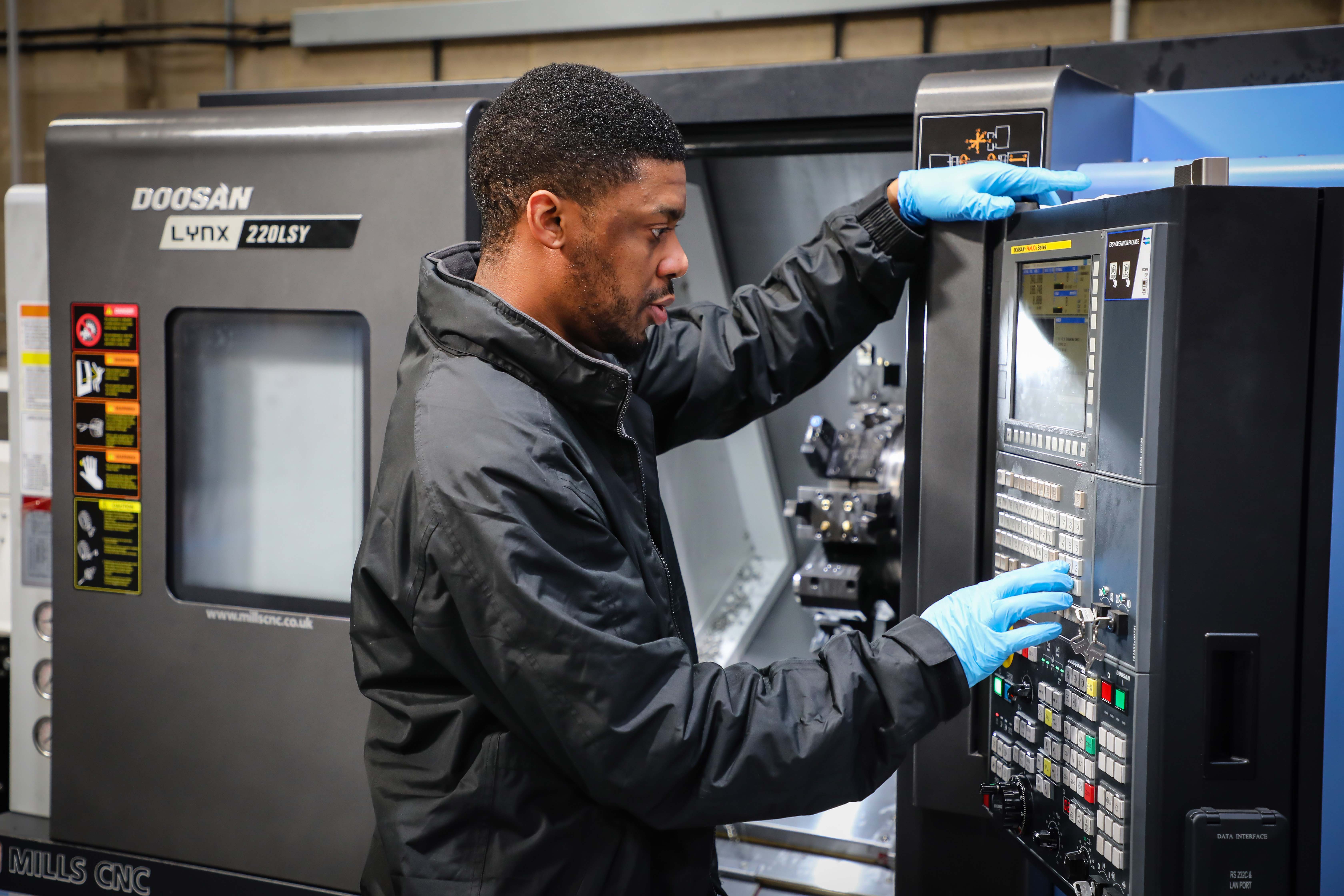 Amazon Filters has opened a 12 500 sq ft (1160 sq m) metalwork facility close to its European manufacturing centre in Camberley, Surrey, UK.
The new metalworking hub features a component shop with CNC machining and cutting cells, a press cell and a sheet metal shop.
Amazon Filters says that its decision to in-source the bulk of its large-scale manufacturing capability will increase capacity and flexibility, reduce reliance on sub-contractors and boost the company's 'quick and able' market proposition.
"Our new metalwork facility increases our vertical integration and helps manage lead times of our stainless steel filter housing range," said Amazon Filters managing director Neil Pizzey.
"Being able to do more manufacturing in-house means we don't have to purchase as much from sub-contractors. That in turn supports our competitiveness, flexibility and responsiveness."
"We already offer tens of thousands of permutations of our filters and housings, and this new facility will further strengthen our ability to supply customised products on short delivery times," added Pizzey.
The metalwork facility is part of a wider investment programme at the filter manufacturer. The company recently made a £0.75 million investment to boost cartridge production in Camberley. The Camberley production centre is now able to house more than £3 million worth of cartridge stock at any time.