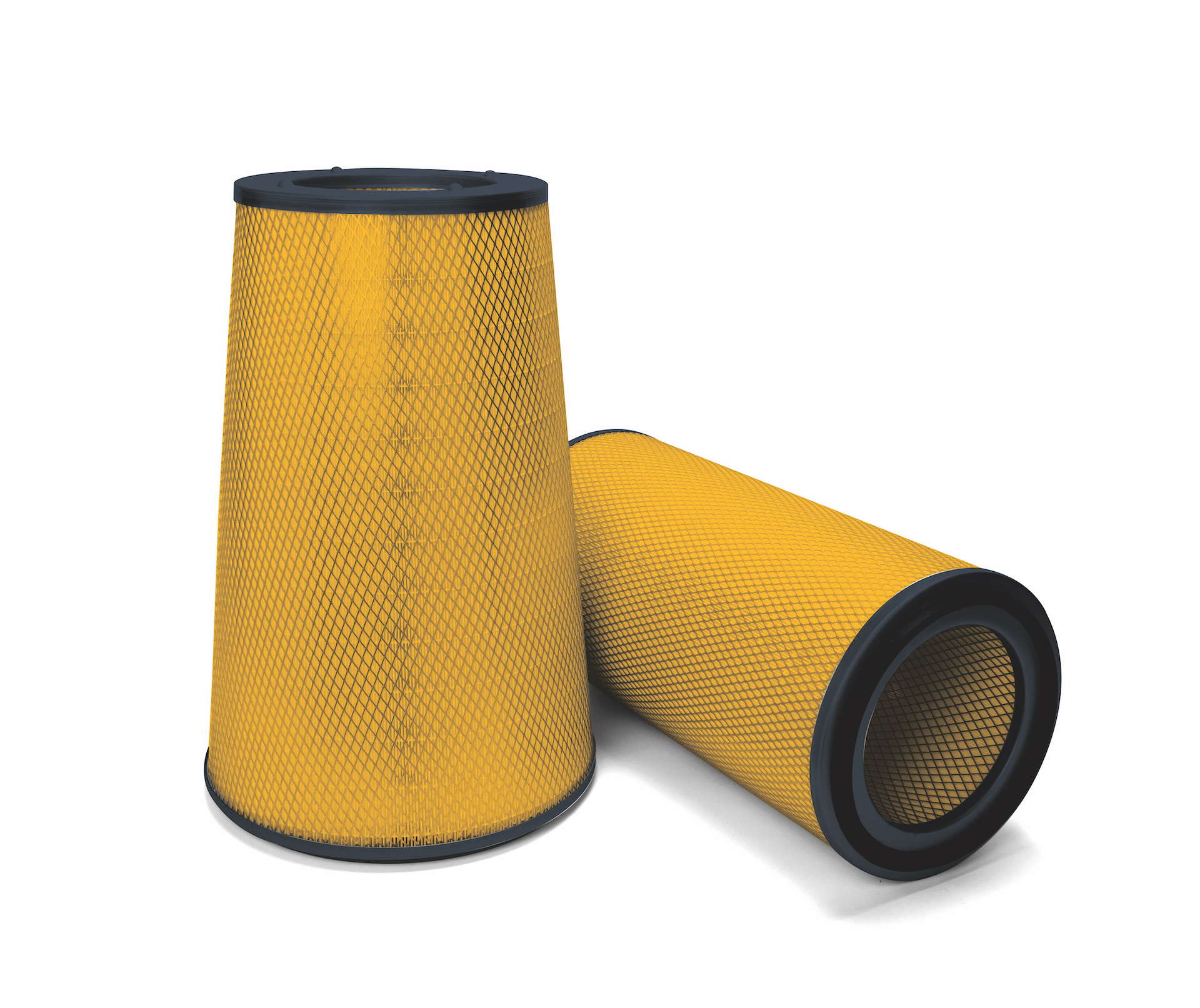 The Gas Turbine Filtration Division of Parker Hannifin Corporation has launched its clearcurrent ASSURE filters for high-performance gas turbines.
All components within the latest advanced gas turbines must be able to withstand the harsh environments and multiple contaminates they are continuously exposed to. Parker has designed the new clearcurrent ASSURE filters to ensure they support predictable, reliable and optimised gas turbine performance.
The new filters feature durable hydrophobic and oleophobic properties, which remove problematic contaminants carried through to the turbine in liquid forms. Their design provides effective filtration across a range of models including high-performance self-cleaning units. Construction practices and materials are selected for extended service life to enable longer maintenance intervals.
The measured and consistent performance of the clearcurrent ASSURE filters through all filtration stages equates to predictable differential pressure (DP). This is essential to avoid sudden pressure spikes that lead to unplanned turbine outage or damage to the system. They are designed to an exact fit in the inlet house to prevent them being bypassed, significantly reducing the risk of accelerated degradation of turbine components.