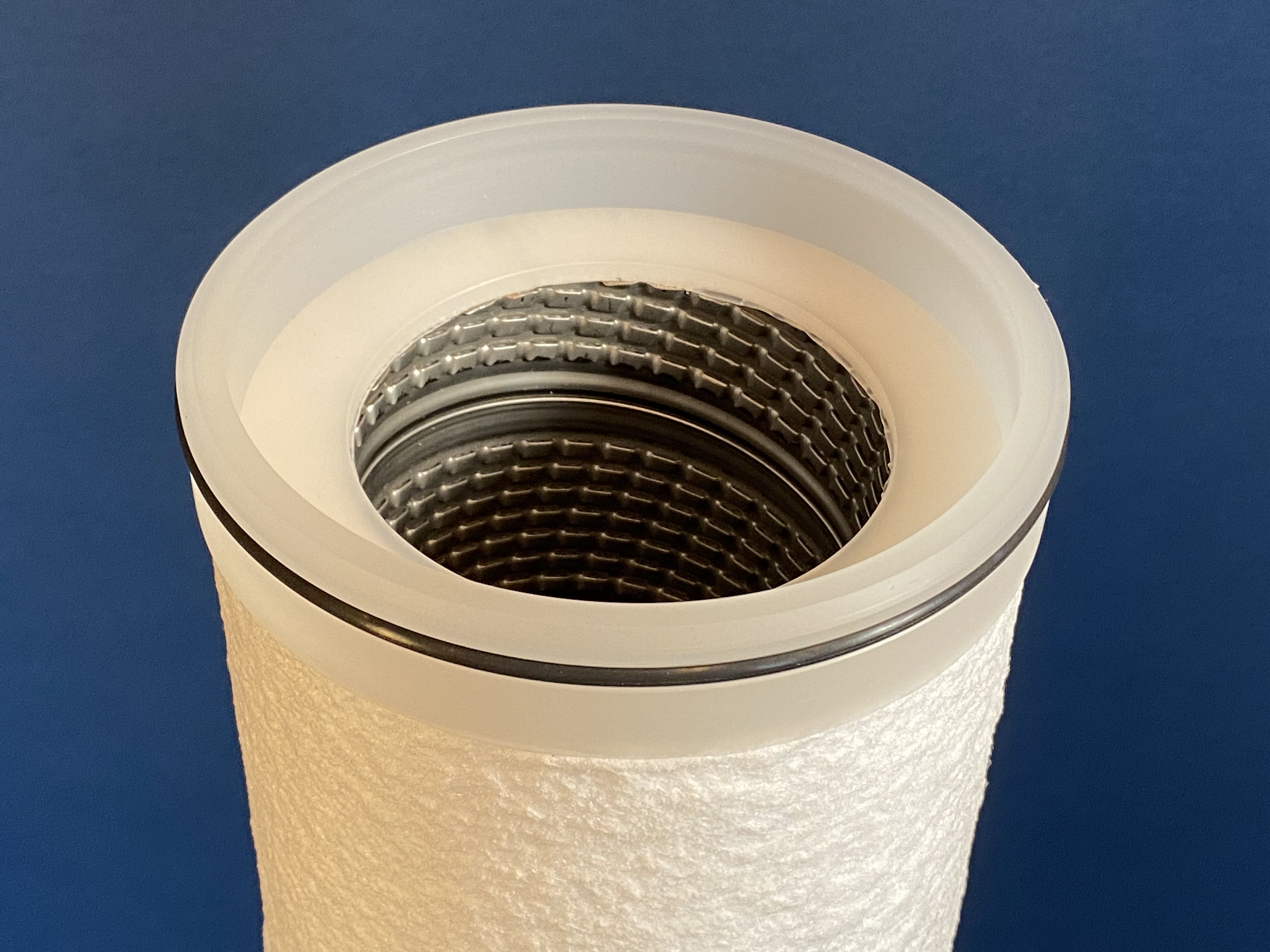 Amazon Filters has launched SupaSep LGP, the latest of its liquid-gas coalescers, designed to support critical filtration processes across the worldwide oil and gas industries.
The new filters can be supplied complete in a bespoke housing or as direct retrofits for products such as Pall Seprasol or Parker Peco DynaCeptor. They incorporate a patented process for both interpleat and meltblown drainage configurations and to combat re-entrainment of fluids in the housing outlet through a robust barrier.  
SupaSep LGP is designed to provide exceptional efficiency and drainage performance essential to many high-flow filtration and separation processes. As well as removing contaminants, including liquid-aerosol contamination, coalescers protect machinery and equipment and ensure the final purity of output.
SupaSep LGP provides a coalescing solution that protects gas turbines, natural gas compressors, lube oil recovery and catalyst beds. It also supports the recovery of fluids involved in the sweetening and dehydration of natural gas.SupaSep LGP harnesses the ability to vary filtration efficiency throughout the filter depth and confers additional properties such as oleophilicity and hydrophobicity.