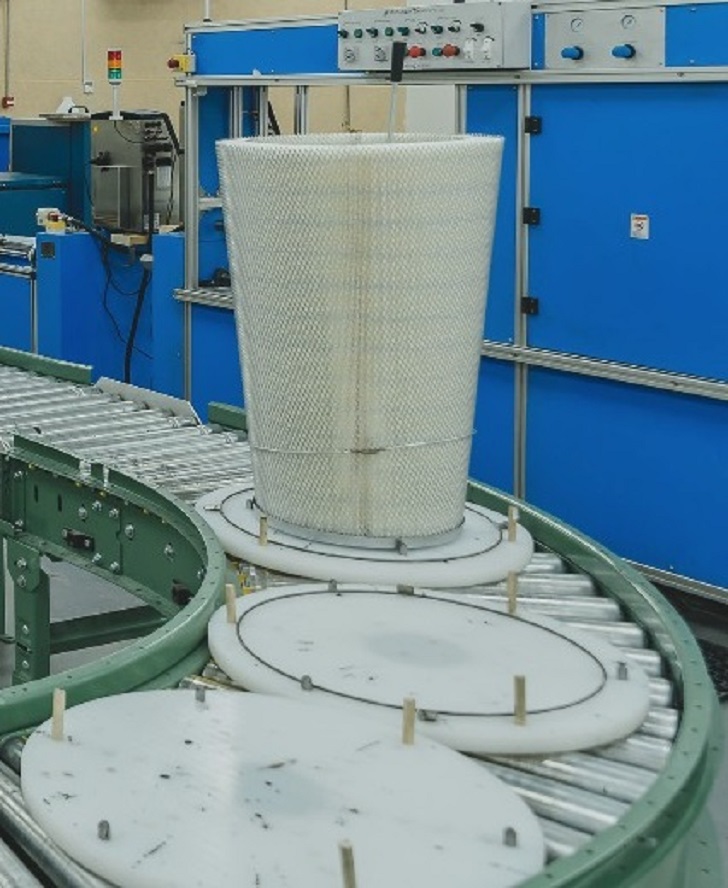 Parker Hannifin is opening a new factory in Dammam, Saudi Arabia, in partnership with Tamimi Energy, part of the Tamimi Group of Companies.
The expansion is in line with Saudi Arabia's Vision 2030 plan to diversify the economy and to increase employment opportunities for Saudi nationals.
The new plant will facilitate the production of inlet filters for gas turbines in both Saudi Arabia and the broader GCC.
"We are very excited to be in the Middle East with our trusted partners Tamimi. The new facility will act as a catalyst for attracting new talent and domestic investment. It's a commitment to the region's customers; being local allows us to be faster and more responsive to customer needs," said Gerald Woodward, global sales director of the Gas Turbine Filtration Division at Parker.