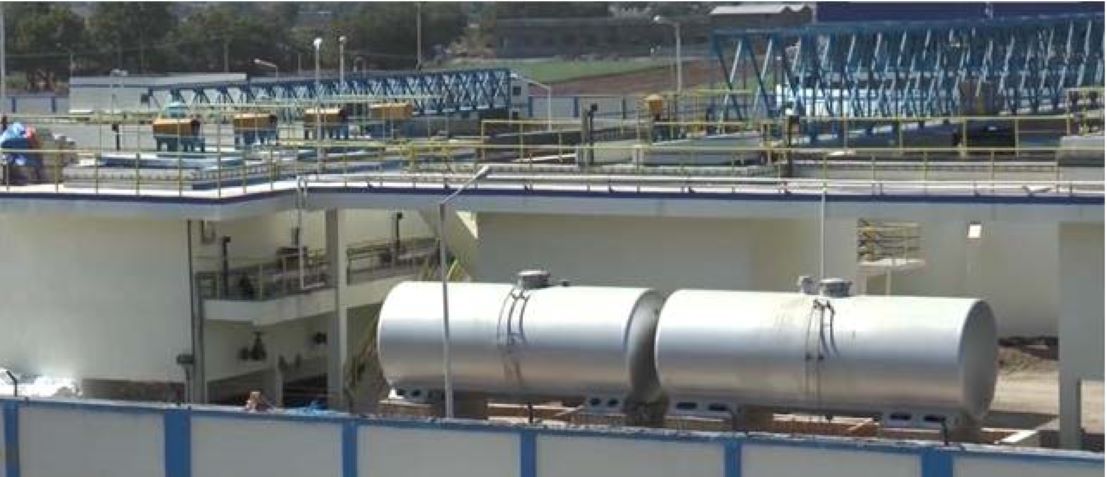 Indian OEM Aquarius H2O Dynamics has selected NX Filtration to supply its hollow fiber direct nanofiltration (dNF) membranes for wastewater treatment at the common effluent treatment plant (CETP) in Jetpur, India.
The system, based on 102 NX Filtration dNF40 membrane modules, will be used for the recovery of caustic from Jetpur's water-intensive textile industry.
The new membrane filtration system will enable CETP Jetpur to recover caustic from its wastewater streams for reuse in the textile industry.
This is NX Filtration's second project for Aquarius H2O Dynamics this year.
"Earlier this year we piloted with NX Filtration's unique hollow fiber nanofiltration membranes for various applications and already integrated their membranes for the industrial reuse of wastewater at the KKCL denim jeans company," said Sandip Patel, managing director of Aquarius H2O Dynamics. "This new application, for the municipal recovery of caustic, marks an important step for the future of wastewater treatment in India."