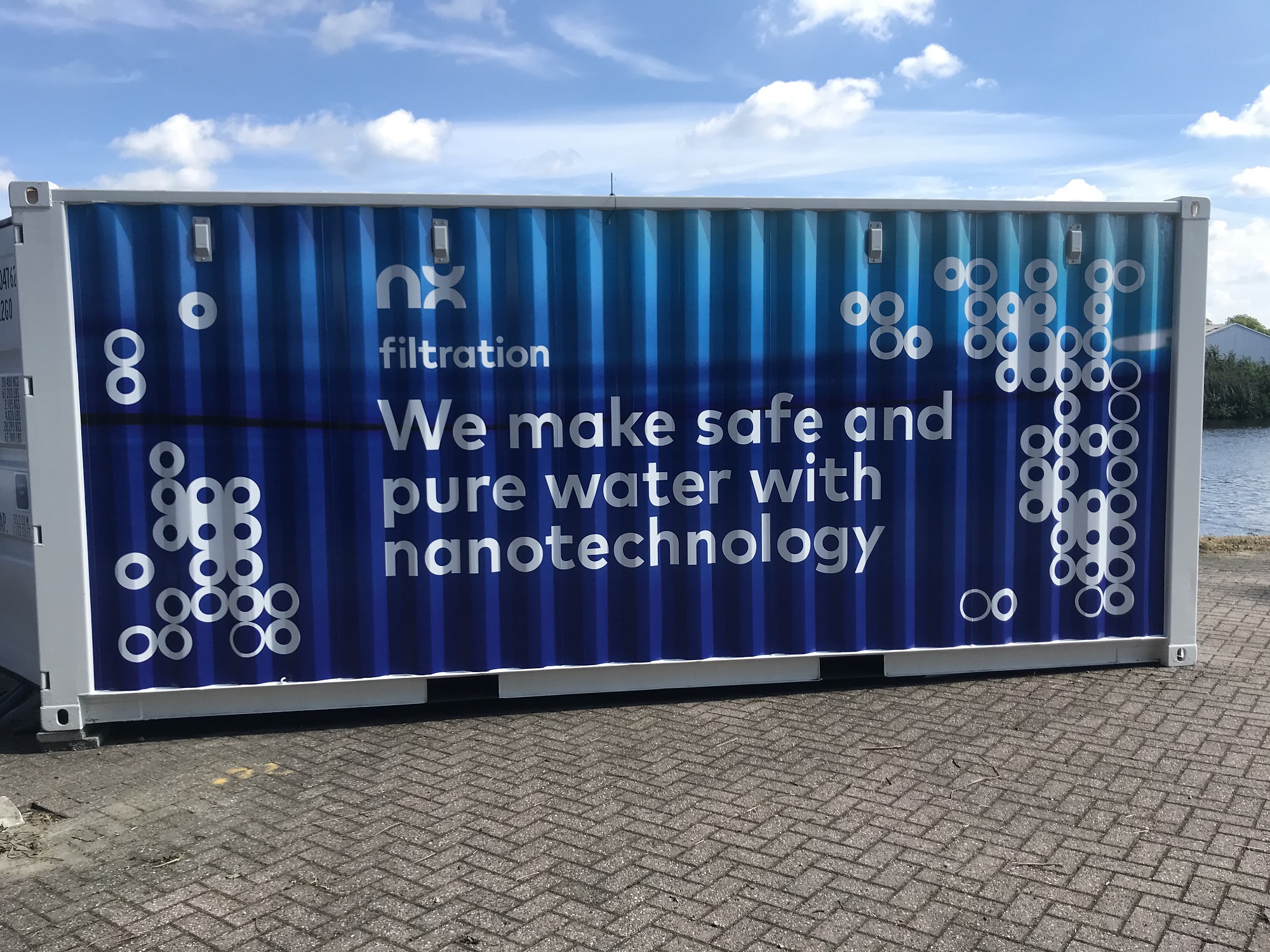 NX Filtration will provide its hollow fibre direct nanofiltration (dNF) membranes to Aquarius H2O Dynamics, an Indian wastewater treatment OEM, for use in a water recycling application at Kewal Kiran Clothing Limited (KKCL), a textile company in India.
Aquarius H2O Dynamics will develop a water recycling plant at KKCL with a capacity of 700 m3 per day based on 32 dNF40 membrane modules from NX Filtration, that remove colour completely and reduce large parts of Chemical Oxygen Demand (COD) and Total Dissolved Solids (TDS) partially from wastewater, enabling reuse of the wastewater in KKCL's facilities.
Sandeep Patel, director of Aquarius H2O Dynamics, said that a pilot with NX Filtration's technology earlier in the year had impressed KKCL. He added: "The system based on dNF technology enables the direct treatment of the wastewater without intensive pre-treatment and can lead to over 95% recycling of the wastewater stream."
NX Filtration in India said that compared with traditional wastewater treatment methods, this technology reduces the number of filtration steps, avoids the use of chemicals in the pre-treatment of the wastewater and significantly reduces energy use.