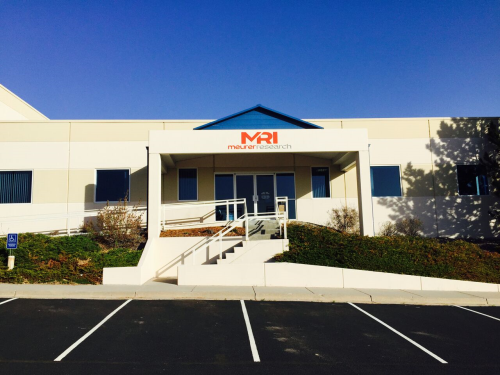 With the move, MRI has added high precision laser cutting and fabrication equipment and increased its production capacity.
The expansion is the result of strong and growing demand for the company's proprietary water and wastewater treatment equipment.
"Innovation has always been foremost in the engineering and manufacturing of our products. With the recent advancements in metal fabrication, we are taking the next leap forward by adding this new, high precision production technology to our manufacturing process," said Lonnie Meurer, president of MRI.
MRI has also introduced a new blazing red, boldly lettered company logo.
"The logo signifies this advancement in our manufacturing and our commitment to continued innovation in our products and processes," said Meurer.
Founded in 1978, MRI has over 50 patents and more than 5000 installations cleaning more than 3 billion gallons of water each day. The company recently installed its 1000th Hoseless Cable-Vac Sludge Collector.