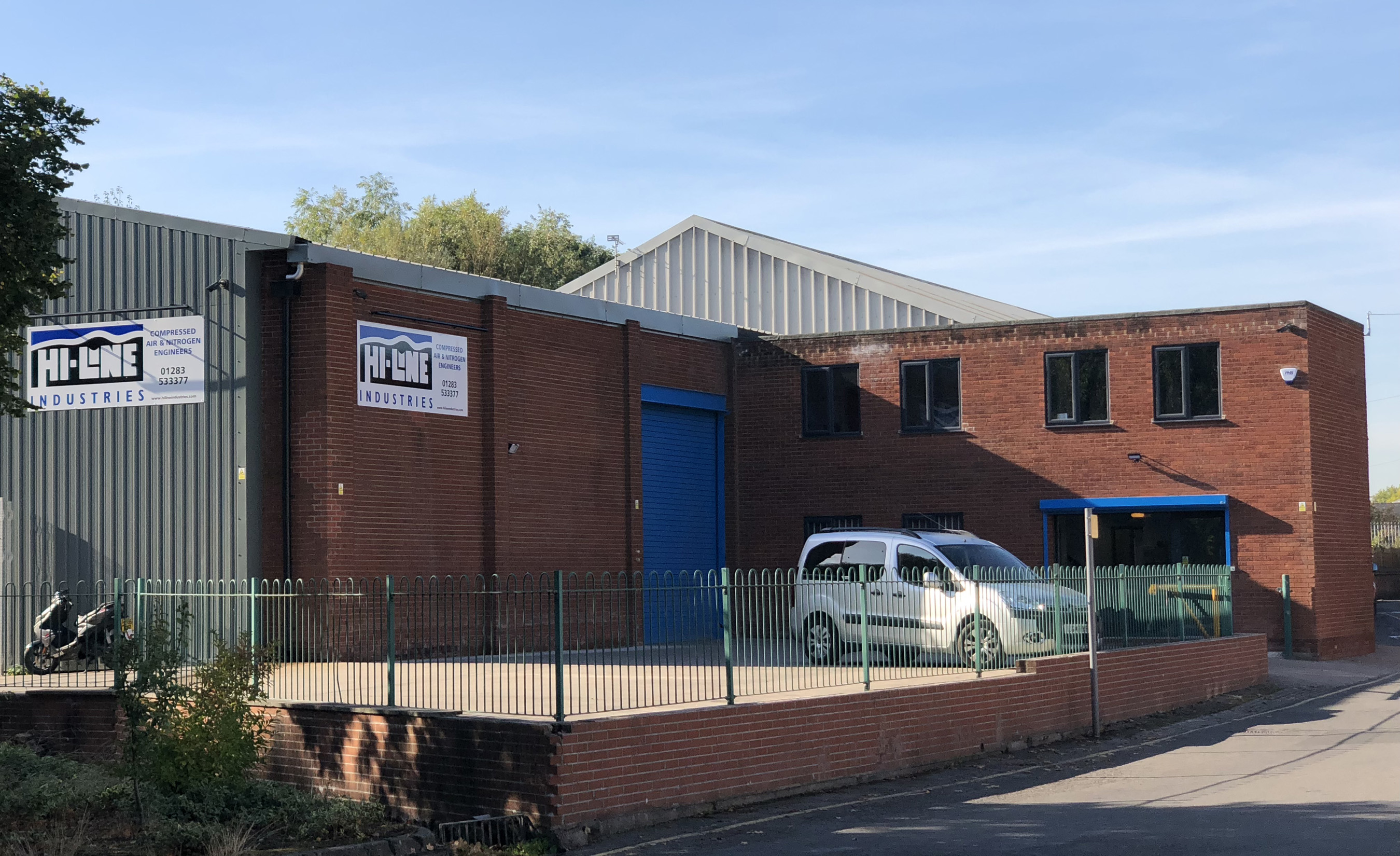 The UK's Hi-line Industries Ltd has relocated to a new, larger production plant in Burton-upon-Trent, Staffordshire, in order to meet growing demand for its range of compressed air purification equipment.
The new facility, which is three times the size of Hi-line's previous headquarters, will allow the company to expand existing production and facilitate a forthcoming extension to its product range. A large trade counter and customer pick-up centre at the new site will ensure that Hi-line continues its customer-centric focus.
The investment in the new premises has been supported by a number of grants for energy efficiency and investing in people. The original Hi-line factory will be used for additional warehousing for refrigeration air dryers.
Hi-line designs, manufactures, supplies and installs a range of energy-efficient compressed air equipment including air dryers, nitrogen/oxygen generators, compressed air filtration equipment, condensate management/drains and service kits.