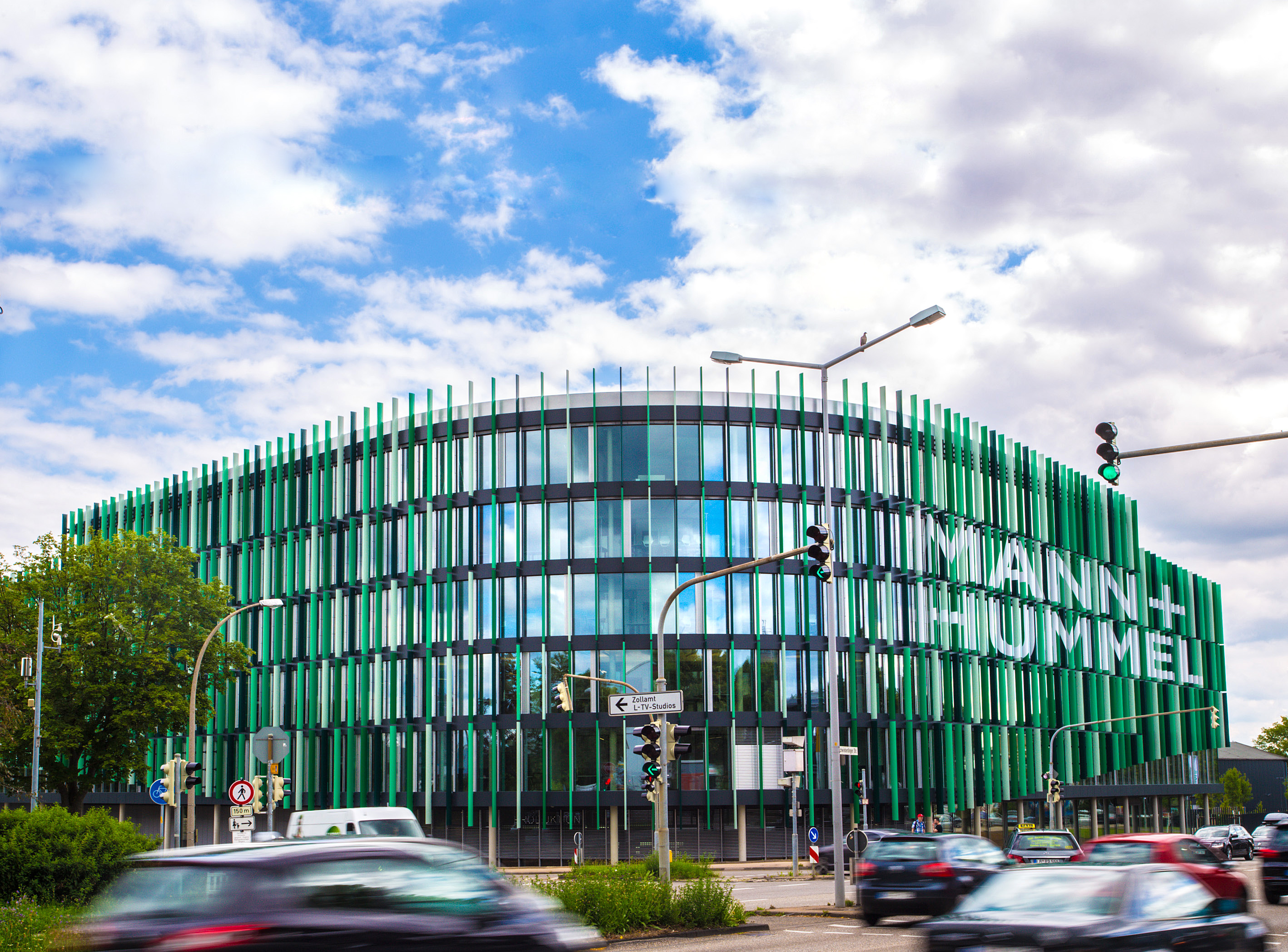 The Mann+Hummel Group has entered into a definitive agreement to acquire US-based air filtration company Tri-Dim Filter Corp.
With headquarters in Louisa, Virginia, and approximately 800 employees, Tri-Dim is a provider of a full-line of HVAC filtration products and services, including air & liquid filtration, heating/air conditioning supplies, cleanroom filtration, air purification equipment, gas phase filtration and air testing & remediation.
Mann+Hummel says that Tri-Dim is the single largest privately-held air filtration company in North America.
"The acquisition of Tri-Dim demonstrates Mann+Hummel's commitment to growth in the Life Sciences & Environment (LS&E) segment of our business, which specialises in intelligent air and water filtration solutions," said Håkan Ekberg, group vice president of Mann+Hummel's LS&E business unit. "Tri-Dim's portfolio, experienced workforce, geographic reach and amazing customer relationships make them the perfect partner in our further expansion strategy into air and water filtration solutions."
The acquisition of Tri-Dim gives Mann+Hummel greater access to the US/Canadian air filtration markets and provides growth opportunities.
"Mann+Hummel will be steadfast in preserving Tri-Dim's unique business model, which is a testament to their customer-focused philosophy," said Ekberg. "As one of Mann+Hummel's core values is "customer obsession" the commitment of Tri-Dim to their customer base fits perfectly into the Mann+Hummel value system, and we couldn't be more pleased about our partnership."